Why neuromodulators are so popular?
Injectable neuromodulators are among the most popular of all non-surgical treatments, and for good reason. If you want to look your best, it is natural to look into fast, easy, affordable methods to enhance your look, and products such as BOTOX, can work some real magic – when injected with skill.
When lines and wrinkles appear…
The signs of aging typically begin to become visible in the late twenties to early thirties, although every person will age differently. The first place lines begin to arrive is typically at laugh lines, around your eyes, and on the forehead. These "baby wrinkles" are just the start – they eventually develop into deeper creases and wrinkles.
With neuromodulators, you have the ability to smooth away lines and wrinkles and restore a fresh, youthful look in a fast, easy treatment. For the best results, you must ensure your injections are performed correctly, or you may end up with a result you regret. The beauty of the outcome, and whether it looks fresh and natural, all lie in the hands of the injector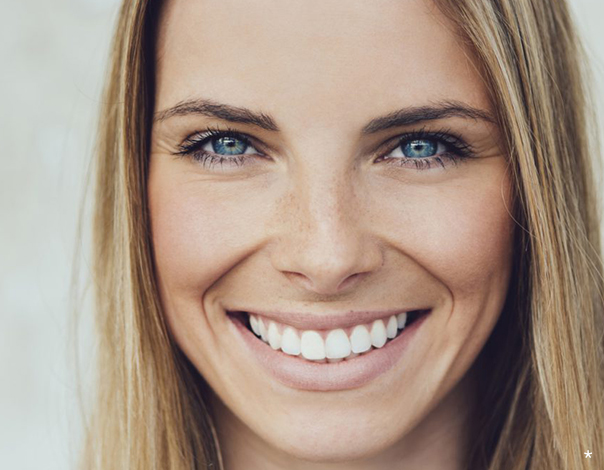 What are neuromodulators?
Neuromodulators are cosmetic products that affect nerve impulses. These nerve impulses trigger muscle motions. When injected into specific muscle strands, constant facial muscle motions are affected, as the "modulator" impacts the nerve's ability to send the signal to move. When applied carefully and correctly, these injectables produce a truly remarkable, age-defying smoothing effect.
What neuromodulator is best?
Each product performs slightly differently. You now have a choice in what neuromodulator you can use. BOTOX ruled the field for decades and was the only such product available. It has been relied upon by millions of people over the years, but with new options available, you deserve to understand why you may choose one over another.
Should I try Dysport?
Dysport was the first neuromodulator to start the challenge to the BOTOX market. While both neuromodulators have the same active ingredient, the difference lies in the trace proteins. These proteins cause the product to perform differently for some patients. This has been the subject of clinical studies to try to determine how these proteins can impact the product in how they work, and how far they may spread. Some people find that Dysport works faster than BOTOX due to how their body reacts to the differences in the type and quantity of these proteins in the formula. If you notice you are getting less of a result from BOTOX, Dysport could be your answer.
Jeuveau – the new kid on the block.
Jeuveau is the most recent neuromodulator to be approved by the FDA. As with the other products, the active ingredient diminishes muscle motions, but in the case of Jeuveau, a special formula has been developed, with smaller molecules, while BOTOX is used to treat a range of physical problems, from migraines to hyperhidrosis. [SH1]
Jeuveau was developed strictly for the aesthetic market, with a proprietary technology called Hi-Pure™. Many people are thrilled with the results they get from Jeuveau and find that it acts more quickly, with results lasting longer. It could be a good choice to keep your face looking smooth and young.