A neck lift in Virginia Beach from Dr. Thomas Hubbard can sculpt a more defined neck and jaw line contour. Dr. Hubbard uses limited incisions for a more discreet enhancement with less visible scarring.
The state-of-the-art neck lift addresses all problematic areas of the neck – the deep fat, the loose muscle with associated bands, the superficial fat and the skin. Jaw line rejuvenation can be further enhanced with liposuction of the jowl often with fat injections to the pre-jowl, chin and/or angle of the jaw. At times a chin implant can provide dramatic enhancement of the jaw line.
Request a consultation online or contact our office by calling (757) 600-6227 to discuss your options.
Neck Lift
Before & After Photos
Keep in mind that each patient is unique and your results may vary.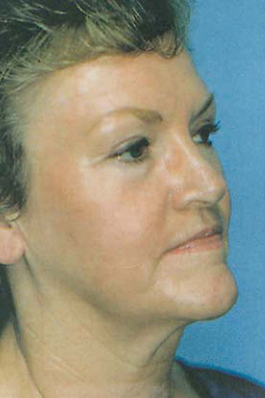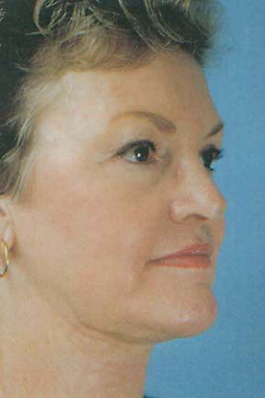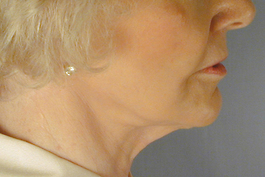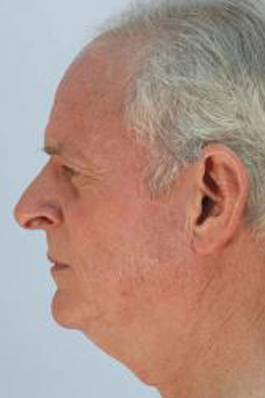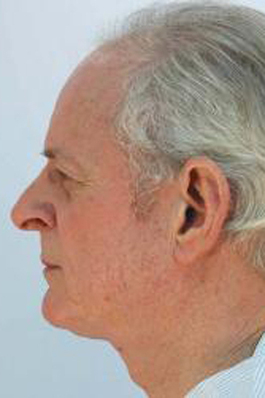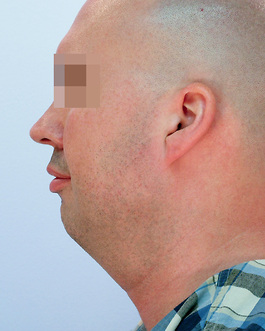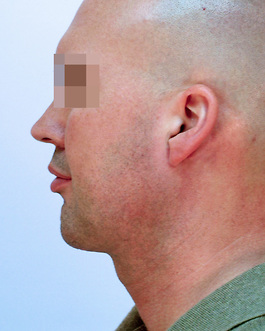 Is a Neck Lift for Me?
Men and women who want to correct the look of sagging skin and /or fat in the neck with elimination of many vertical bands can benefit from a neck lift. The result is a tighter, more youthful neck with better contour.
During Your Procedure
This procedure is done on an outpatient basis usually under sedation and local anesthesia or general anesthesia. Incisions are made beneath the chin, in front of and behind the ears, and around the earlobes. Liposuction is often used to remove fat and the muscles generally are tightened. Some skin is removed in front of and behind the ears.
Healing after Surgery
The dressing is removed the day after surgery. Discomfort is easily controlled with oral medication. Sutures are removed in 7 days and most bruising and swelling resolve in about 1 to 2 weeks. The remaining 20 to 30% of swelling will subside over the next 1 to 2 months.
A Complete Makeover
Many people also choose a face lift to provide additional lifting effects and improve facial contours, or a brow lift to gently lift the brows and reduce the look of forehead creases. These surgeries may sometimes be performed at the same time as a neck lift procedure.
You May Also Need to Know
There is usually considerable discussion with our patients between choosing a neck lift or a face lift. A face lift is a somewhat more powerful and versatile means of sculpting the jawline and corrects facial concerns as well. Dr. Hubbard will be able to suggest the best treatment for you during your consultation.
Please visit our photo gallery page to see examples of neck lift surgery.
© Hubbard Plastic Surgery & Skin Enhancement. All Rights Reserved. Designed & Developed by Studio III
*The persons shown in photographs on this website are stock photography models and are not actual patients of Hubbard Plastic Surgery & Skin Enhancement. Photos in our online gallery are of actual patients of our practice, unless otherwise noted, who have provided consent to display their pictures online.
Privacy Policy