Why Choose Dr. Hubbard for your Tummy Tuck?
Men and women choose Dr. Thomas Hubbard for his Virginia Beach tummy tuck in part because of his detailed and personalized surgical plans. He tailors each procedure to the patient to provide optimal results that are natural yet noticeable. Dr. Hubbard is a skilled plastic surgeon with over 20 years of experience and knows how to create satisfying results. His abdominal rejuvenation procedure helps to contour the body by removing extra skin and fat around the stomach and tightening the underlying muscles.
Many people choose this procedure, also known as abdominoplasty, to sculpt and define their midsection. Stretch marks can be significantly improved, and sometimes eliminated, with a tummy tuck.
It's important to consult with a qualified plastic surgery specialist like Dr. Hubbard when considering abdominoplasty in Virginia Beach. Request a consultation online or contact our office by calling (757) 600-6227 to discuss your options.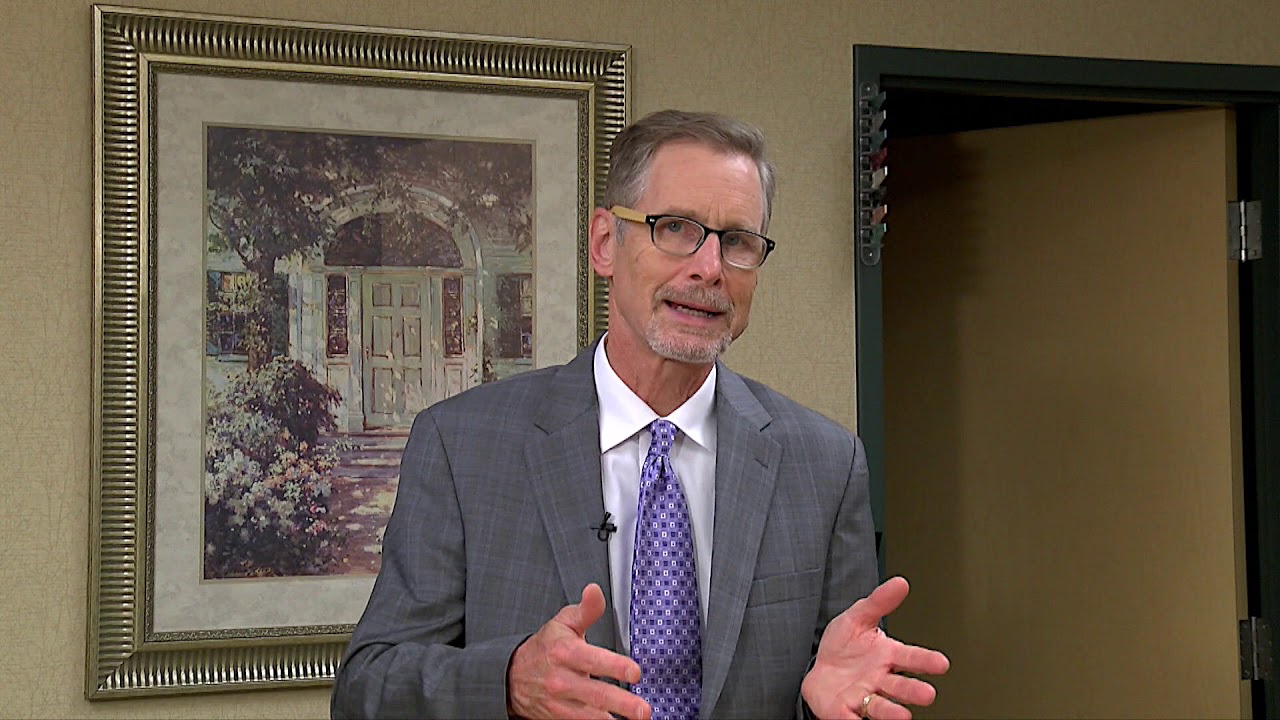 Should I Have Abdominoplasty or Liposuction
Tummy Tuck
Before & After Photos
Keep in mind that each patient is unique and your results may vary.
Featured Patient Testimonial
"This a long overdue but well-earned review. One year ago today I had a tummy tuck with liposuction by Dr. Hubbard and his awesome staff. Deciding to have a tummy tuck was one thing but choosing Dr. Hubbard and his staff was the best decision for me. They were caring, professional and personal. I would recommend them highly to anyone looking to have high-quality results. I am 100% satisfied with my results."
Read More
Am I a candidate for a Tummy Tuck?
People who have excess skin around the abdomen and loose abdominal muscles may benefit from Dr. Hubbard's Virginia Beach abdominoplasty. Women who have been pregnant or those who just want a tighter, flatter midsection can also enjoy the advantages of a tummy tuck.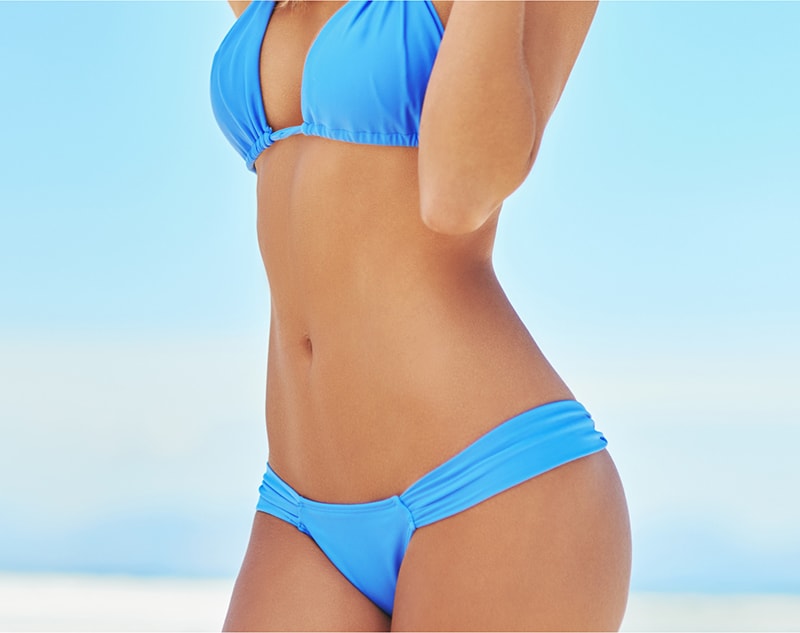 What can I expect from the procedure?
Depending on the type of abdominoplasty being performed, the incision usually goes across the abdomen, low enough to be concealed by the patient's bathing suit or underwear.
With this incision, excess skin is removed, the muscle walls are tightened, and liposuction may be performed to remove additional fat.
There may be a scar around the umbilicus depending on the type of abdominoplasty performed and whether or not there is excess skin above the umbilicus.
Most, but not all patients, choose to tighten the muscle during the tummy tuck procedure. Others can accomplish muscle tightening with exercise alone.
What is an Extended Tummy Tuck?
For some individuals, there is a whole world of options extending the excision of skin around the side or flank and into the back at varying distances. "Extended Tummy Tuck," "Belt Lipectomy," "Around the World Abdominoplasty," "Flankplasty," and "Buttock Thigh Lift" are among the many choices available when you extend the excision of skin toward the back. A higher excision around the waist and into the back has more impact on waist narrowing, while a lower excision has a more powerful buttock and thigh lifting effect.
What Can I Expect From Healing after Surgery?
Usually, but not always, a small tube or drain is placed under the skin to drain any blood or fluids after surgery and minimize swelling.
Patients are up and walking the day of their surgery, but certain activities are limited during the early weeks of recovery.
Oral medication is generally prescribed to alleviate pain or discomfort.
Meet Dr. Hubbard
Learn why men and women trust the surgical expertise of the board-certified plastic surgeon Dr. Thomas Hubbard for their abdominoplasty in Virginia Beach.
Learn more
Dr. Hubbard Request Your Consultation
What is a Complete Makeover?
A tummy tuck, or abdominoplasty, from Dr. Hubbard is sometimes combined with liposuction to both remove fat and flatten the abdomen. A thigh lift can also enhance the effects of abdominoplasty and improve the look of the lower body. Women looking to restore their bodies more comprehensively often choose to combine cosmetic breast surgery with a tummy tuck and liposuction, in what's often referred to as a Mommy Makeover.
You May Also Need to Know
There are many different approaches to abdominoplasty depending on the degree of correction needed. The most common variations on this procedure include a mini, traditional, or extended tummy tuck. Factors such as the amount of skin excision necessary and a person's aesthetic goals will affect which procedure is performed. A thorough consultation with Dr. Hubbard will ensure that you receive among the best tummy tuck Virginia Beach has to offer.
Please visit our photo gallery page to see examples of the tummy tuck results from our patients from Chesapeake, Norfolk, VA, and Virginia Beach.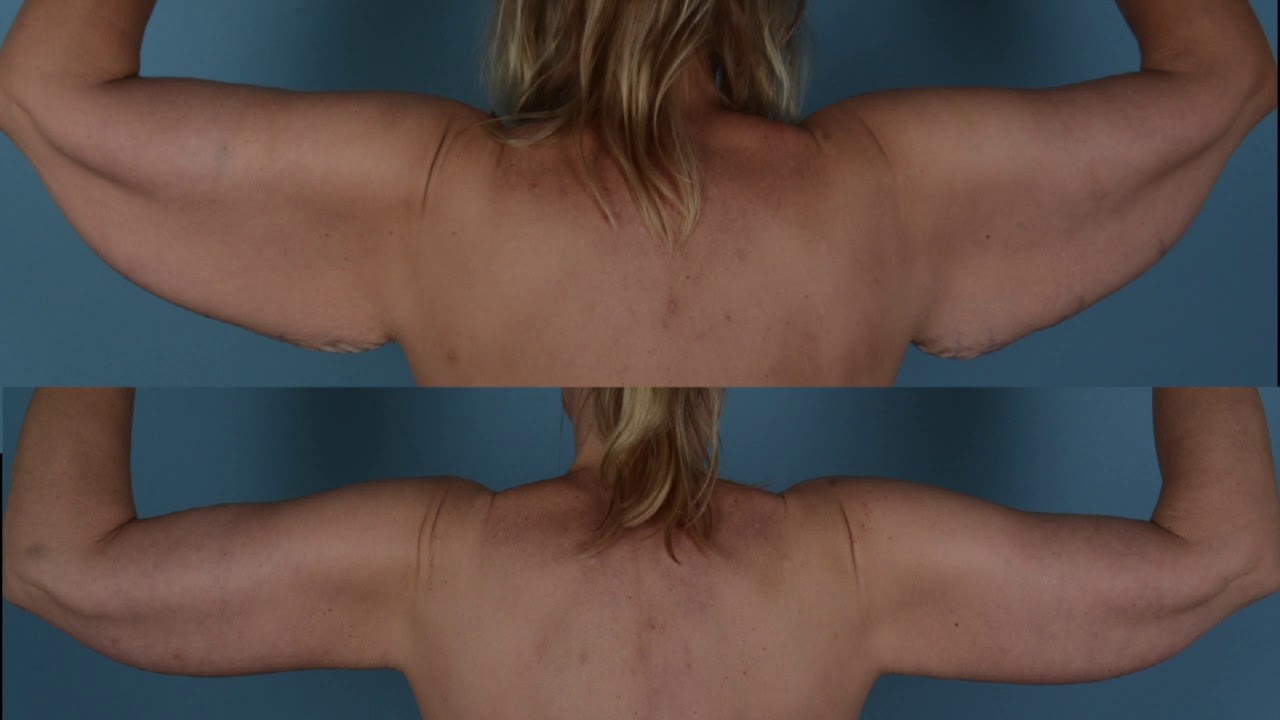 Surgery After Weight Loss Testimonial
© Hubbard Plastic Surgery & Skin Enhancement. All Rights Reserved. Designed & Developed by Studio III
*The persons shown in photographs on this website are stock photography models and are not actual patients of Hubbard Plastic Surgery & Skin Enhancement. Photos in our online gallery are of actual patients of our practice, unless otherwise noted, who have provided consent to display their pictures online.
Privacy Policy