Drooping upper eyelids (also called ptosis) can cause you to look sleepy or make your eyes look smaller. More severe cases can even impair your field of vision. Whether your drooping eyelids are caused by age, genetic predisposition, or other factors, there are ways to successfully treat this concern. Until recently, a surgical procedure was required. Now, a groundbreaking nonsurgical treatment is available that requires no incisions or injections–Upneeq eye drops.
What is Upneeq?
Upneeq is an FDA-approved prescription eye drop that effectively opens the eyes and lifts and tightens the upper eyelids. Upneeq is the first and only eye drop of its kind, representing a revolution in the aesthetic field.
How does Upneeq work?
Upneeq is a medication called oxymetazoline hydrochloride. Oxymetazoline hydrochloride effectively contracts an eyelid muscle called the Muller's muscle. Contracting the eyelid muscle makes it shorter and tighter, resulting in a dramatic but natural-looking lift and more open, youthful-looking eyes.
Upneeq eye drops are applied once a day. One drop is put into each eye, which then tightens and lifts the eyelid. The average amount of lift in the upper eyelid after Upneeq is about 1 mm.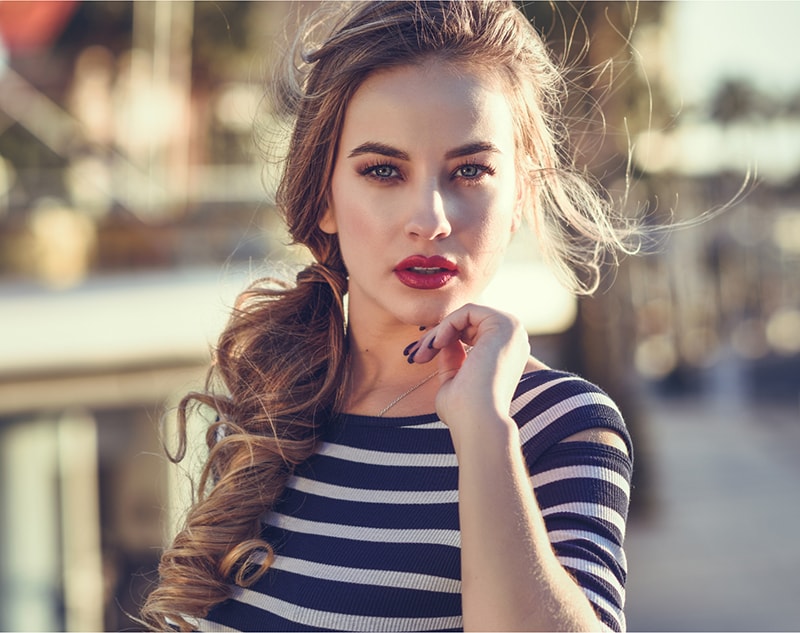 Results with Upneeq eye drops
Once you drop the Upneeq eye drops into the eyes, results appear very shortly. The lift is definitely apparent, but the results are not as significant as what is achieved with eyelid surgery. However, the Upneeq results provide a marked improvement by lifting the eyelids and opening the eyes to result in benefits both cosmetically and functionally. Each dose of Upneeq, which is only one drop in each eye per day, is effective for at least 6 hours.
Who is a good
candidate for Upneeq?
Candidates for Upneeq are individuals who have mild, moderate, or severe eyelid drooping but are not ready for a surigcal procedure. Ideal candidates for Upneeq should meet the following requirements:
Are not taking the following medications:

anti-hypertensive medications
cardiac glycosides
beta-blockers
monoamine oxidase inhibitors

Are not pregnant or breastfeeding
Are at least 13 years old

What are the
benefits of Upneeq?
The groundbreaking Upneeq eye drops provide a number of benefits for people who want to lift their eyelids and open their eyes without having a surgical procedure. Benefits include the following:
Lifted eyelids
A more open-eyed, alert appearance
No pain
No incisions or surgery
No recovery period
Immediate results
Better range of vision
Safe, simple alternative to eyelid surgery
Upneeq vs eyelid surgery
While Upneeq results are quite noticeable, they should not be considered a substitute for eyelid surgery because the results aren't as significant or dramatic, nor as long-lasting for patients.
Eyelid surgery treats genetically-caused eyelid drooping, but Upneeq cannot.
Eyelid surgery requires downtime and incisions, while Upneeq achieves noticeable improvements without incisions or any recovery time at all.
Why choose Hubbard Plastic Surgery and Skin Enhancement Center?
At Hubbard Plastic Surgery and Skin Enhancement Center, we maintain a standard of excellence and stay at the forefront of the latest, most advanced treatment for patients. Our practice is a comfortable, state-of-the-art, private facility where your safety is our top priority. It is our honor to help you with your cosmetic needs and help you improve your quality of life. We strive to provide incomparable service and attention to detail and treat you with respect, dignity, and sensitivity.
If you would like to learn more about what Upneeq can achieve for you, please contact Hubbard Plastic Surgery and Skin Enhancement Center to schedule a consultation.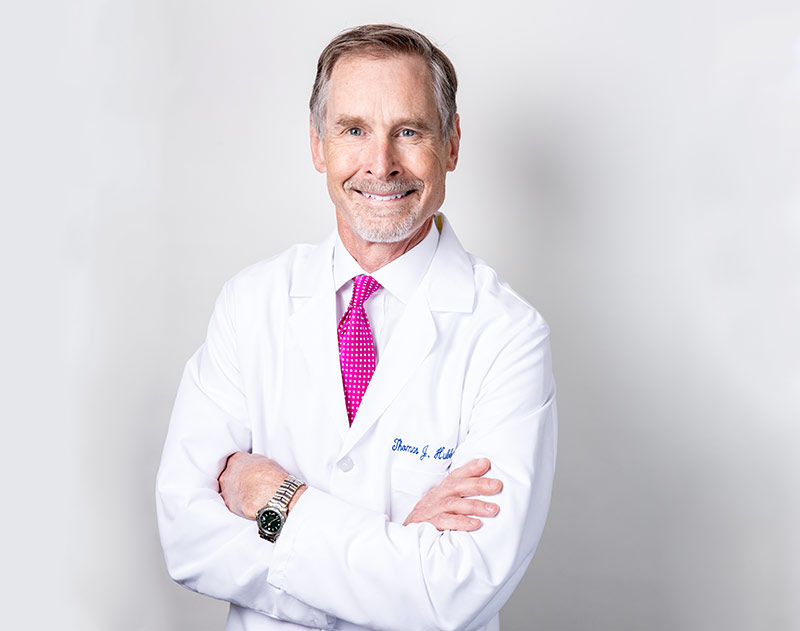 © Hubbard Plastic Surgery & Skin Enhancement. All Rights Reserved. Designed & Developed by Studio III
*The persons shown in photographs on this website are stock photography models and are not actual patients of Hubbard Plastic Surgery & Skin Enhancement. Photos in our online gallery are of actual patients of our practice, unless otherwise noted, who have provided consent to display their pictures online.
Privacy Policy