As skin becomes lax and begins to lose its firm, elastic quality, sagging and wrinkles start to appear. This aging process can cause patients to wish they could turn back the clock and see their youthful, smooth, and beautiful skin again. Out of the many non-surgical treatments available to rejuvenate the appearance, one of the most effective and dramatic is the Morpheus8.
What is Morpheus8?
Morpheus8 is an advanced, FDA-approved, minimally-invasive microneedling device that utilizes radiofrequency (RF) energy technology to dramatically refresh and renew your skin. Microneedling, a proven, safe, and effective treatment, uses tiny needles to make "micro injuries" into the skin. This stimulates the body to produce collagen, the body's building block in regenerating firmer, tighter skin.
The Morpheus8 device takes microneedling one step further. As it works, it applies RF energy deep into the skin and underlying fat to heat the tissues. The warming process not only dramatically triggers the production of collagen, it can also smooth away small fat deposits. This double approach is how Morpheus8 helps contour the face and body and provides revitalized, more youthful skin.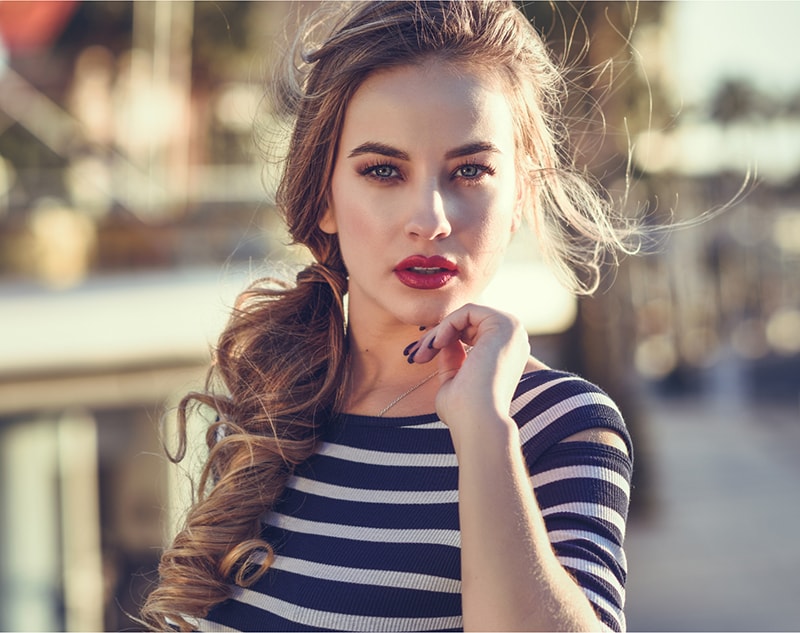 What skin concerns does Morpheus8 improve?
Morpheus8 can be used to treat a wide variety of skin concerns on the face and a number of areas of the body. Popular treatment areas are the face, jawline and neck. However, nearly any area that has wrinkles, discoloration, scarring, or similar skin problems may be treated. Morpheus8 can address the following skin issues:
Uneven skin texture
Rough skin
Fine lines and wrinkles
Sagging, lax skin
Acne or other scars
What can I expect during the procedure?
For most treatments a topical anesthetic will ensure you are completely comfortable and can relax during the procedure. Our registered nurses can perform supplemental local anesthetic indicated in some areas and for deeper treatments.
The Morpheus8 handpiece emits radio frequency (RF) energy from 24 silicone-coated pins during the microneedling treatment. We will move the device over the targeted area of the skin, which allows it to create the micro injuries and apply heat to the tissues.
Your Morpheus8 treatment will take less than one hour. We recommend 3 sessions to achieve optimum results. Some conditions will require another session or two.
Morpheus8 aftercare
One of the many benefits of Morpheus8 is that there is no downtime or significant recovery period to worry about. You may have micro lesions a few days after your, treatment and there may be slight redness for up to one week. However, you are free to return to work or your usual activities right away, and you can apply makeup the day after your Morpheus8 treatment.
Do keep in mind that it is important to keep the treatment area or areas well moisturized. Avoid direct sun exposure and use sunscreen daily.
What are the benefits of Morpheus8?
Morpheus8 is popular because it provides several benefits:
Smooths fine lines and wrinkles
Is suitable and safe for any skin type or color
Reduces marks or acne scarring
Tightens and firms lax, sagging skin
Smooths and evens skin texture
How soon should I expect to see the results from Morpheus8
While you will likely begin to see the results within a few days of your treatment, the more significant, dramatic results will take more time. Your body is rebuilding fresh, firmer skin naturally, as collagen is produced and cells regenerate. Because the skin structure and elasticity is being generated naturally, it will take about three weeks to see the full results. These positive effects will continue to build and improve for up to three months.

Am I a good candidate for Morpheus8?
Morpheus8 is ideal for men or women of all skin colors or types who have mild to moderate skin laxity, fine lines and wrinkles, and other skin concerns. Morpheus8 candidates should meet the following requirements:
Are generally in good health
Have no active skin infections or breakouts
Do not smoke
Would like a non-surgical treatment to address the signs of aging and other skin concerns
Why choose Hubbard Plastic Surgery & Skin Enhancement?
Hubbard Plastic Surgery & Skin Enhancement makes a commitment to our patients: the most effective, cutting edge, non-invasive treatments, and a welcoming, luxurious medical spa environment that is centered around you. We provide the best of what modern aesthetic medicine has to offer while catering to your every need in privacy and comfort.
TAll treatments are done under the expert supervision and guidance of our Medical Director, Dr. Thomas Hubbard, a double board-certified plastic surgeon whose reputation for excellence, precision and patient care make him one of the top plastic surgeons in Virginia Beach.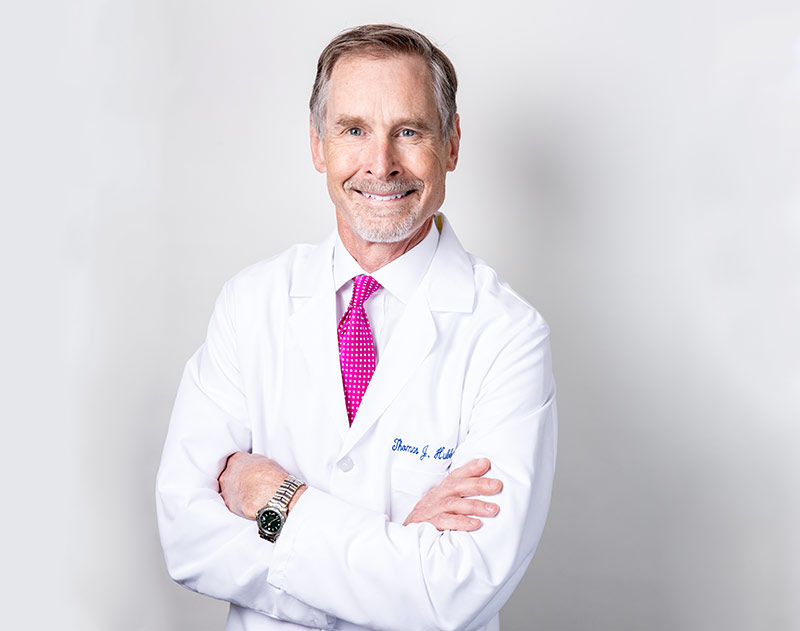 © Hubbard Plastic Surgery & Skin Enhancement. All Rights Reserved. Designed & Developed by Studio III
*The persons shown in photographs on this website are stock photography models and are not actual patients of Hubbard Plastic Surgery & Skin Enhancement. Photos in our online gallery are of actual patients of our practice, unless otherwise noted, who have provided consent to display their pictures online.
Privacy Policy