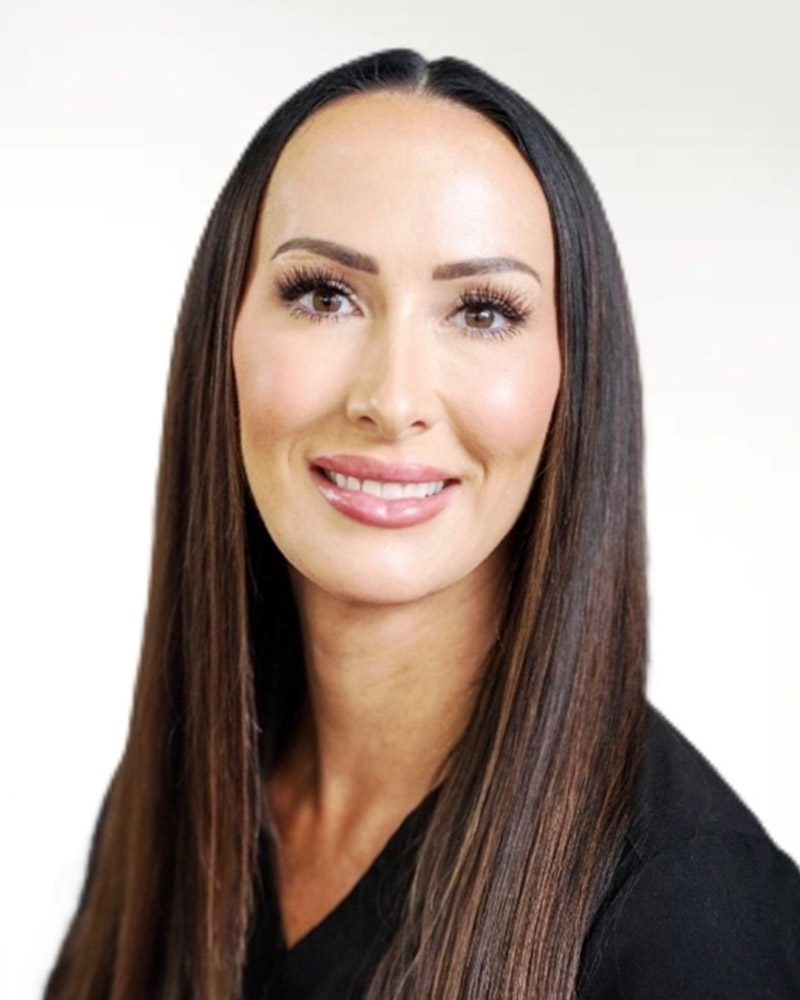 Lauren Padmore
Aesthetic Injector and Laser RN
Lauren is our talented Nurse Injector who brings over 20 years of experience in the beauty industry to our team. With a passion for building self-confidence in both men and women, Lauren's artistic hands can create wonders. After college, she became a Licensed Aesthetician and Massage Therapist, and after earning her RN license, she can now further her efforts of bringing out a client's best self by combining her artistic eye with cosmetic procedures including injectables, lasers, and RF microneedling in all the right places. Lauren genuinely cares about her clients and their results.
Lauren works side by side with Dr. Hubbard to provide exceptional care to our patients. She takes the time to educate them about their options, making sure they feel pampered and confident in their decision. Lauren believes in putting her clients first, and ensuring they receive the best possible service and care.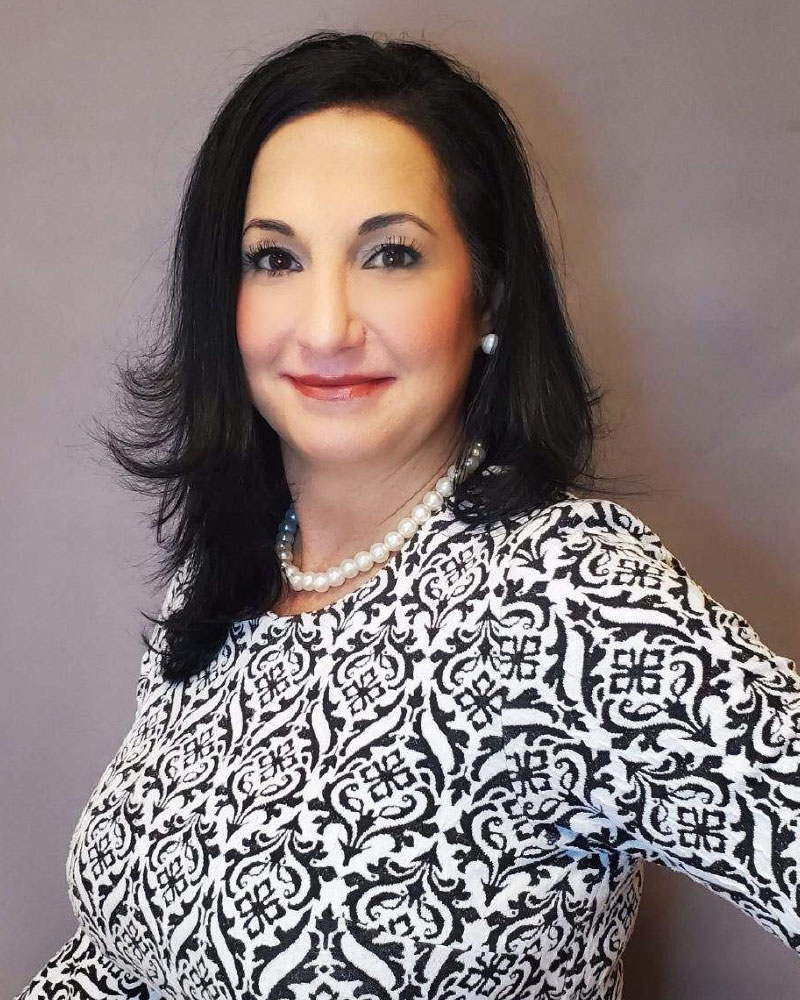 Kristen Gebler
Practice Manager
Kristen brings over 15 years' experience to the Practice. Kristen is committed to patient care and has a strong attention to detail. Being from New Orleans, she has a passion for cooking, entertaining, watching SEC football and refinishing antiques. Kristen enjoys spending time with her Goldendoodle, her husband and their 3 kids.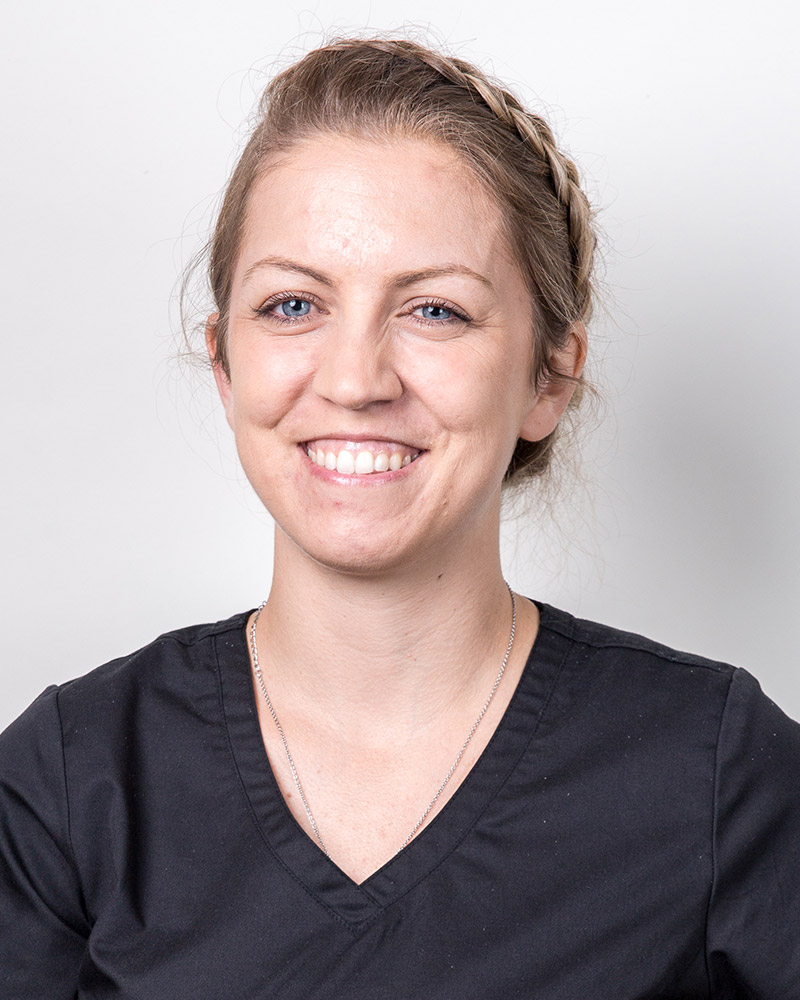 Alex Michael
Clinical/Surgical Administrative Assistant
Alex Michael, a member of our clinical staff, became a Certified Surgical Technologist in 2013 in Beaufort, SC. She joined the practice in August 2018 where she actively assists Dr. Hubbard during many procedures, both in the office and the Operating Room. She is originally from Virginia Beach, but recently moved back to the area after living in Savannah, GA, Sitka, AK, and Laurence Harbor, NJ over the past 9 years. Her husband is active duty United States Coast Guard, which prompted the numerous cross country moves. They have two children and two dogs, Elvis and June. Alex enjoys hiking, fishing, crafting, and spending time with her large family that lives in the Hampton Roads area.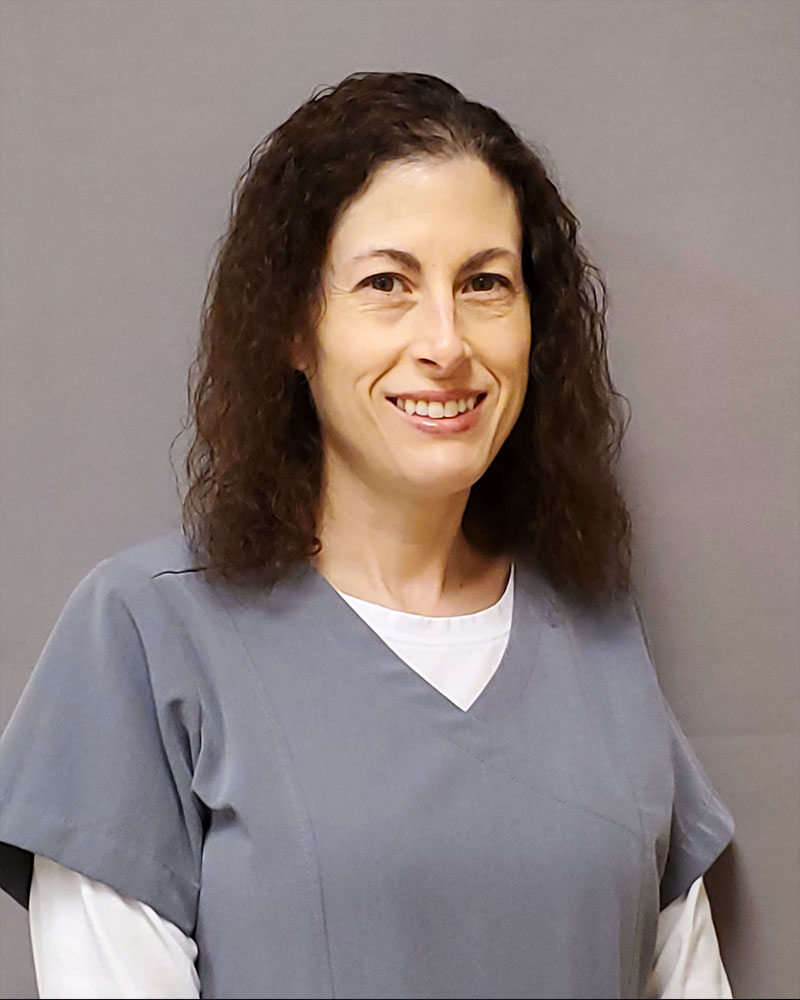 Cathy Chellette
Surgical Technician
Cathy is from Florida and has called Virginia home for the last 16 years. She has 17 years' experience as a Surgical Technician and loves making a difference in her patients' lives. Cathy enjoys going to concerts with her friends and family.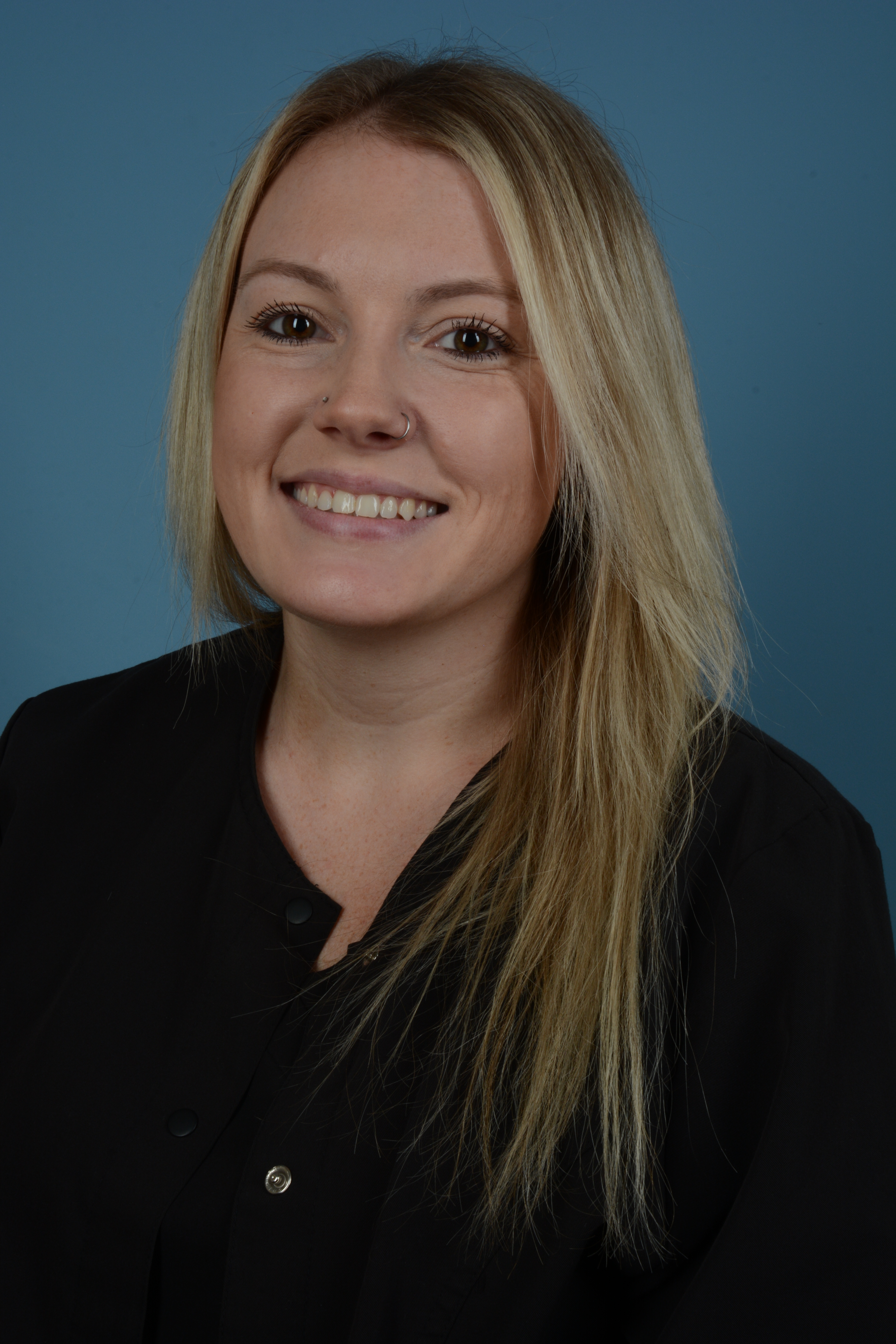 Sarah Jones
Surgical Technician
Sarah joins the practice with over 8 years of experience as a surgical tech in cosmetic surgery. Sarah strives to provide the most comfortable experience for patients as well as their families. She assists Dr. Hubbard in both the operating room and office setting. She was born and raised here in Virginia and resides in Virginia Beach with her husband and 2 daughters. In her spare time, she enjoys playing kickball with her husband, family trips, and spending quality time with her family and their dog Charlie.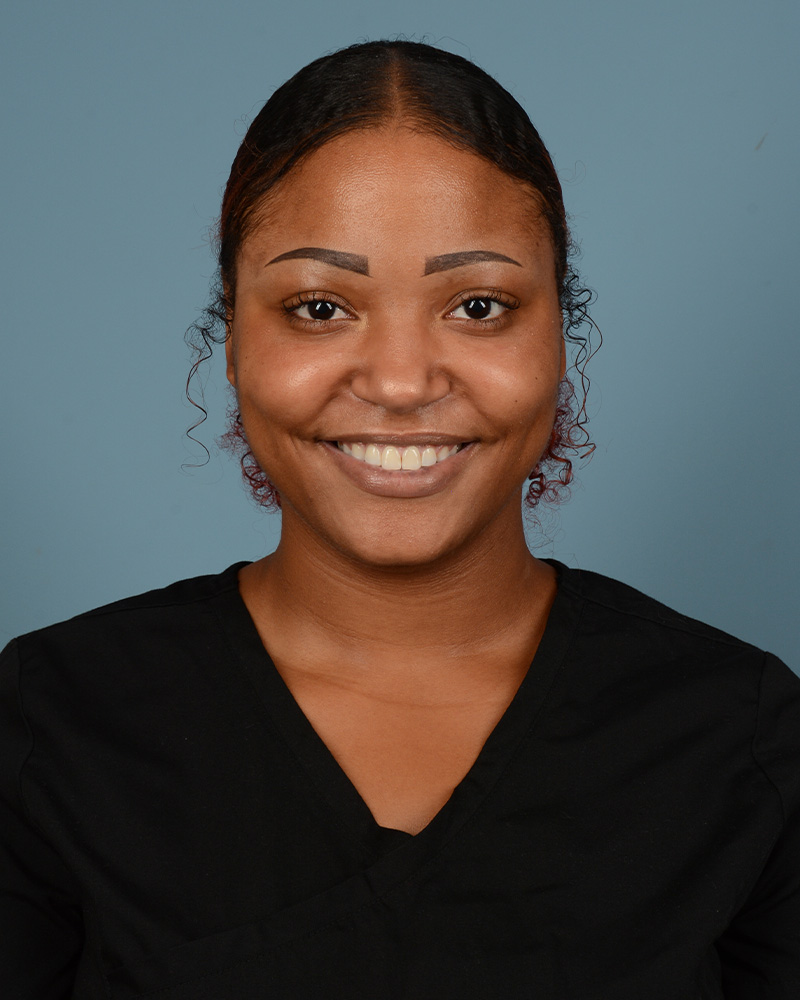 Deasha Young
Surgical Technician
Deasha is an only child from Portsmouth, VA, and has a contagious smile. She came to our practice after graduating as a Surgical Technician at Sentara. In her free time, she enjoys spending time with her Yorkipoo, traveling, swimming, and going to amusement parks. Deasha assists Dr. Hubbard both in the operating room and on the clinical side.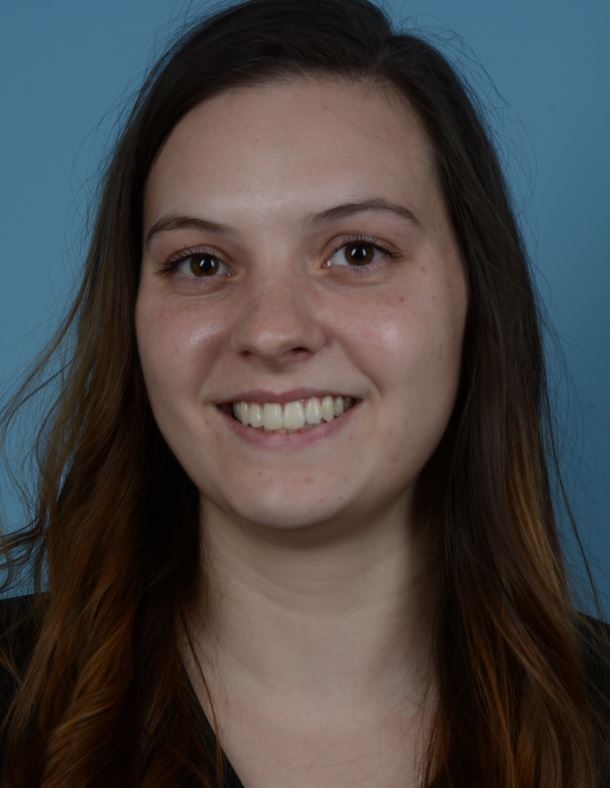 Jodi Craig
Surgical Technician
Jodi is a member of our clinical staff, she rejoined the practice in August 2023 where she actively assists Dr. Hubbard during many procedures, both in the office and the Operating Room. She has a bachelor's degree in Exercise Science and also a Master of Business in Healthcare Management. Jodi is happily married, and they have a blue and gold Macau. Jodi enjoys reading fantasy and romance novels. You can also find her riding along with her husband on motorcycle rides.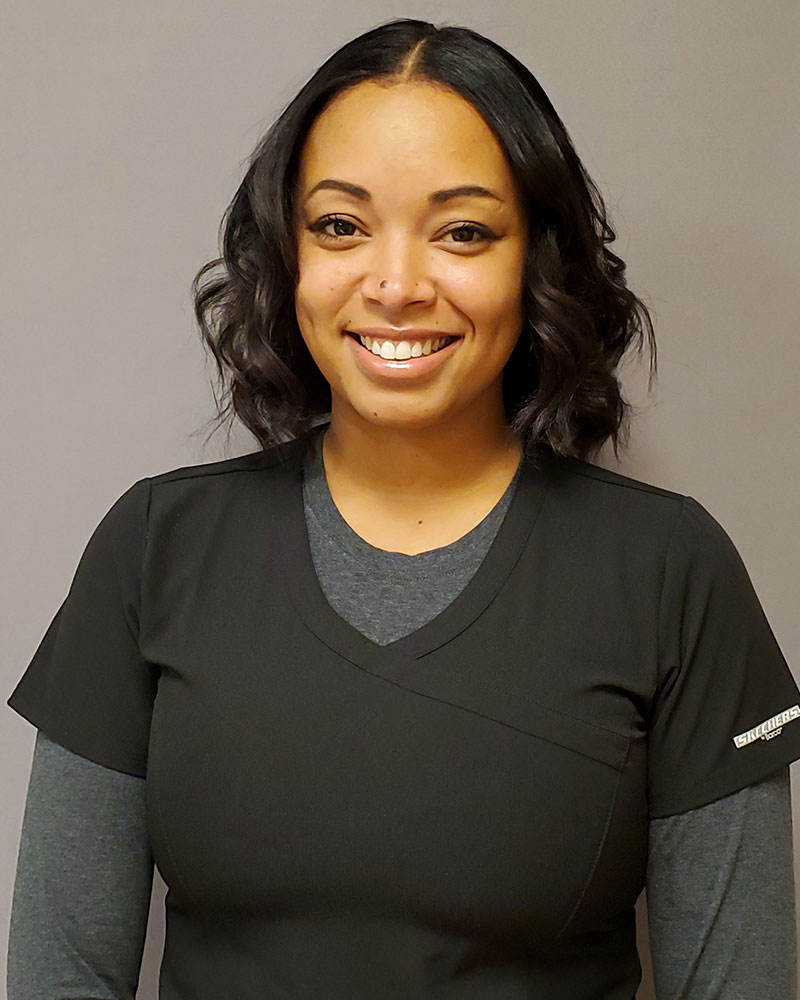 Tasia Jackson
Clinical Coordinator
Tasia is a Certified Clinical Coordinator with over 10 years of experience in Plastic Surgery. She enjoys biking, swimming, and spending time at the beach. Tasia lives in Norfolk with her husband and teenage son.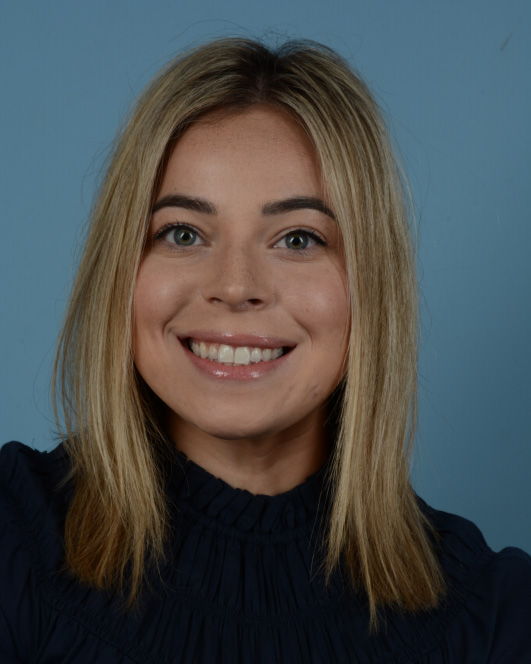 Maria Brown
Front Desk Coordinator
Maria comes to Hubbard Plastic Surgery with many years in the Medical Industry. She comes with a B.S. from Southeastern Louisiana University in Integrative Biology with a Minor in Human Sciences. She is originally from a little town in Southern Louisiana but decided to follow her Navy husband to Virginia Beach. She enjoys going to the gym with her husband and walking on the beach with her two little Yorkies!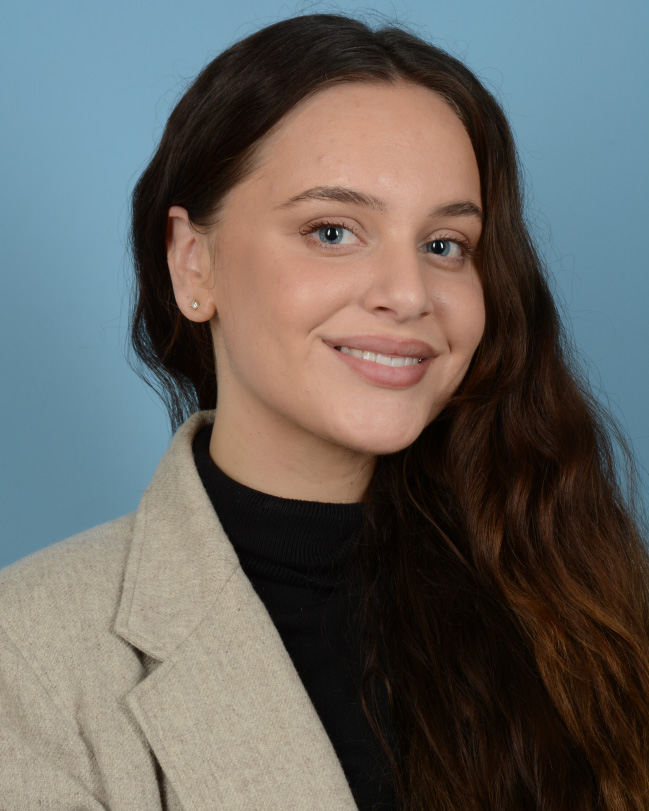 Leah Sinacori
Front Desk Coordinator
Leah joins Hubbard Plastic Surgery with 3 years of experience in the aesthetic industry. Her favorite part is getting to see patients walk out of the office feeling as beautiful on the outside as they are on the inside. Leah was raised in Virginia Beach, graduated from Princess Anne High School to immediately begin traveling, and came home to start her journey in the industry. She loves to spend a big chunk of her free time in nature or by the water, especially on a boat with family and friends. Leah is excited to be part of the Hubbard Plastic Surgery team!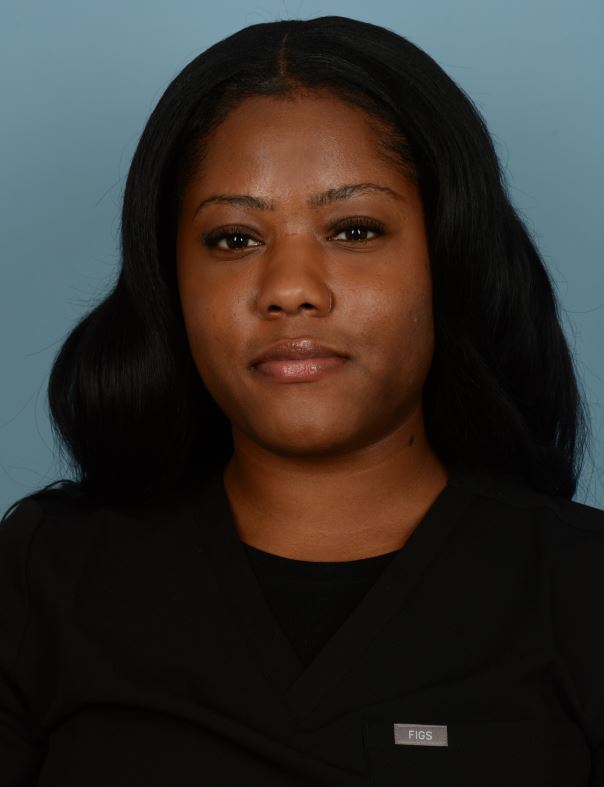 Latrisha Puryear
Recovery RN, BSN
Latrisha joins the practice with six years of experience in the healthcare industry. She graduated from ECPI University, obtained her LPN diploma, ASN degree, and BSN degree. Her journey in nursing began as an LPN, where she worked in a skilled/rehabilitation setting while simultaneously pursuing her education to become a registered nurse. Once becoming an RN, she transitioned to working as a Cardiac IMCU nurse in the Heart Hospital, where she gained valuable experience in caring for patients with cardiac conditions. After two years in the Heart Hospital, she decided to explore travel nursing opportunities, which allowed her to work on various units specializing in cardiac, neurology, and respiratory care. Travel nursing allowed her to gain diverse experiences and expand her knowledge in different specialties. This experience has not only broadened her clinical expertise but has also exposed her to other healthcare systems and allowed her to adapt quickly to new environments. She recently decided to advance her career by pursuing a Nurse Practitioner degree. Her ultimate goal is to work in aesthetics/cosmetics. She feels fortunate to have secured a position with Hubbard Plastic Surgery & Skin Enhancement, which aligns perfectly with her future aspirations.
Latrisha is excited to continue her professional growth and development in aesthetics/cosmetics. It combines her passion for nursing with her interest in helping patients enhance their self-confidence and well-being. She's eager to apply her skills, knowledge, and compassion to provide exceptional care and support to individuals seeking aesthetic treatments.
© Hubbard Plastic Surgery & Skin Enhancement. All Rights Reserved. Designed & Developed by Studio III
*The persons shown in photographs on this website are stock photography models and are not actual patients of Hubbard Plastic Surgery & Skin Enhancement. Photos in our online gallery are of actual patients of our practice, unless otherwise noted, who have provided consent to display their pictures online.
Privacy Policy