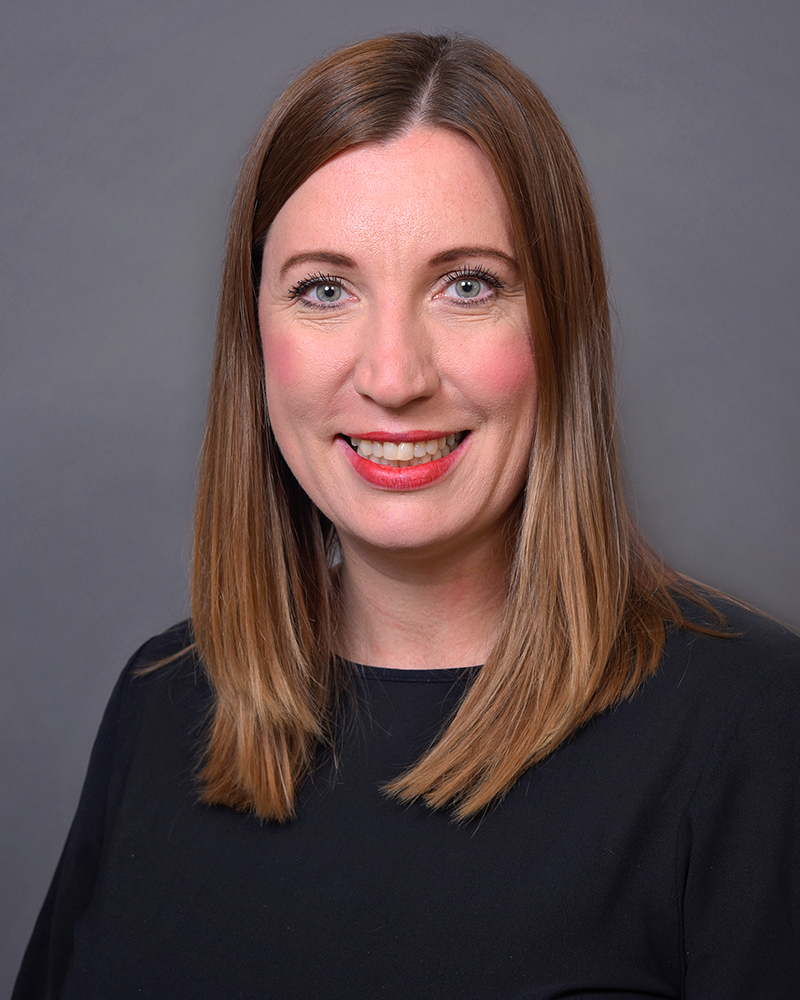 Claire Weis
Patient Coordinator
Claire Weiss joined Hubbard Plastic Surgery after working in several other specialty medical fields and truly enjoys helping Dr. Hubbard's patients on their journey to achieving their aesthetic goals. She is an Army brat that has been able to call many different countries and states home but currently enjoys her life at the beach the most! Her weekends are spent training for long distance races, spending time with her teenage boys and boyfriend while trying to enjoy her best life in the salt air and sand as much as possible!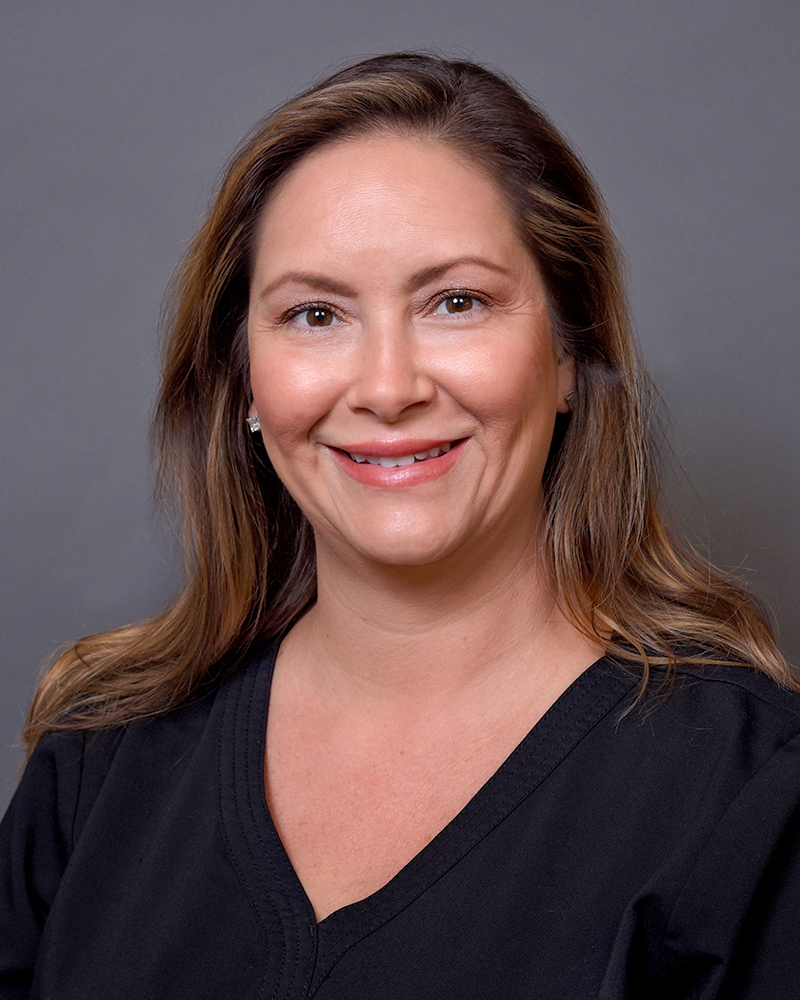 Amanda Lopez
Registered Medical Assistant
Amanda Lopez is a Registered Medical Assistant with an Associate degree in Applied Sciences where she graduated cum laude in 2005. She assists Dr. Hubbard in the operating room as well as in the office. Amanda is originally from the coast of sunny California where she spent some time in the US Coast Guard and now has made a home here in Virginia Beach. True to her roots, she enjoys all things outdoors from camping to hiking, rollerblading and enjoying all the nature Virginia has to offer.
Taylor Johnson
Receptionist
Taylor Johnson moved from the Culpeper, VA Region to pursue a career in the Health Services field and enroll in college. Having experience in high school as an Athletic Trainer and taking Emergency Medical treatment classes, she was encouraged to further her experience and eventually get a degree in the medical field. Her goal is to be a professional and courteous administrative person that is always willing to help the practice with whatever the needs may be, while learning "the ropes". She always makes sure the patient comes first by making them feel at home from the time they walk through the door to the time that they leave.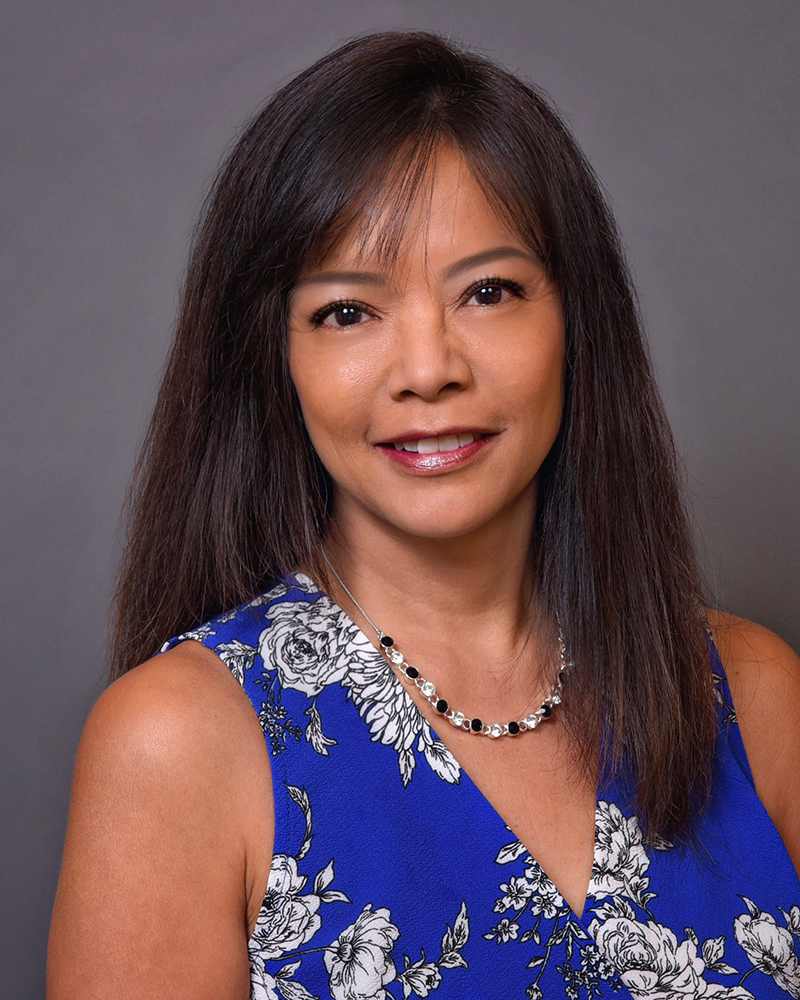 JoAnn Hall
Practice Manager
JoAnn Hall is our Practice Manager, overseeing the front office and acting as liaison between Dr. Hubbard and the entire staff. Her long-time commitment to and knowledge of the cosmetic and plastic surgery industry allows her to make a patient's entire experience positive and comforting.
She resides in Virginia Beach with her husband and children. She enjoys reading, kayaking, travelling and spending time with family and friends.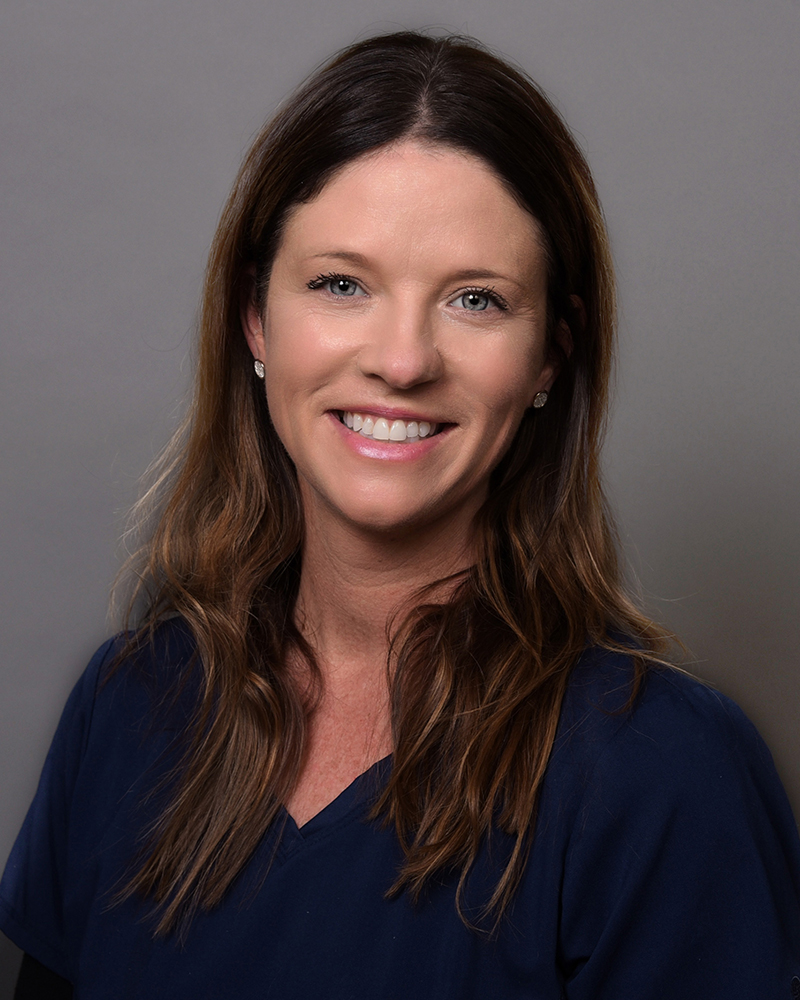 Courtney Compton
RN Recovery Nurse
Courtney Compton is our RN Recovery Nurse. She has grown up in the Hampton Roads area. Her hobbies include walking, reading, and spending time with family, friends and her Labrador, Charley.
Tonya Evans
Clinical Coordinator
Tonya works directly with our patients and has been with Hubbard Plastic Surgery for 19 years. She loves to read, take long walks on sunny days, and enjoys time with her grandson. She also gives her best effort in ensuring our patients feel at home and making them smile.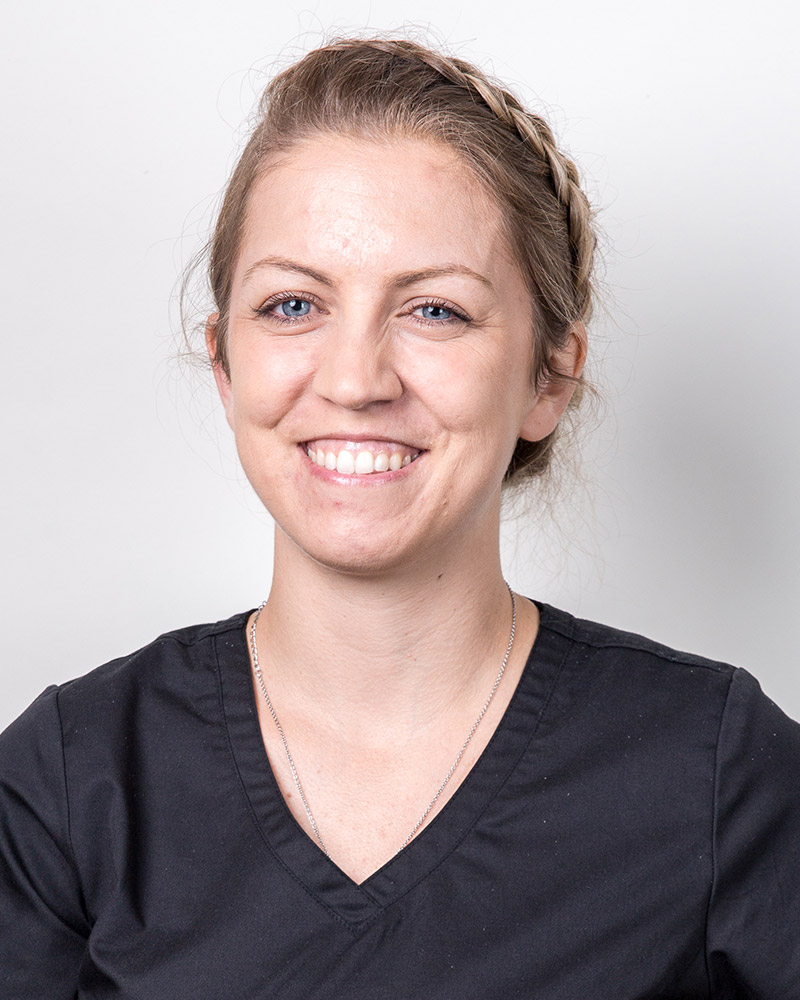 Alex Michael
Surgical Technologist
Alex Michael, a member of our clinical staff, became a Certified Surgical Technologist in 2013 in Beaufort, SC. She joined the practice in August 2018 where she actively assists Dr. Hubbard during many procedures, both in the office and the Operating Room. She is originally from Virginia Beach, but recently moved back to the area after living in Savannah, GA, Sitka, AK, and Laurence Harbor, NJ over the past 9 years. Her husband is active duty United States Coast Guard, which prompted the numerous cross country moves. They have two children and two dogs, Elvis and June. Alex enjoys hiking, fishing, crafting, and spending time with her large family that lives in the Hampton Roads area.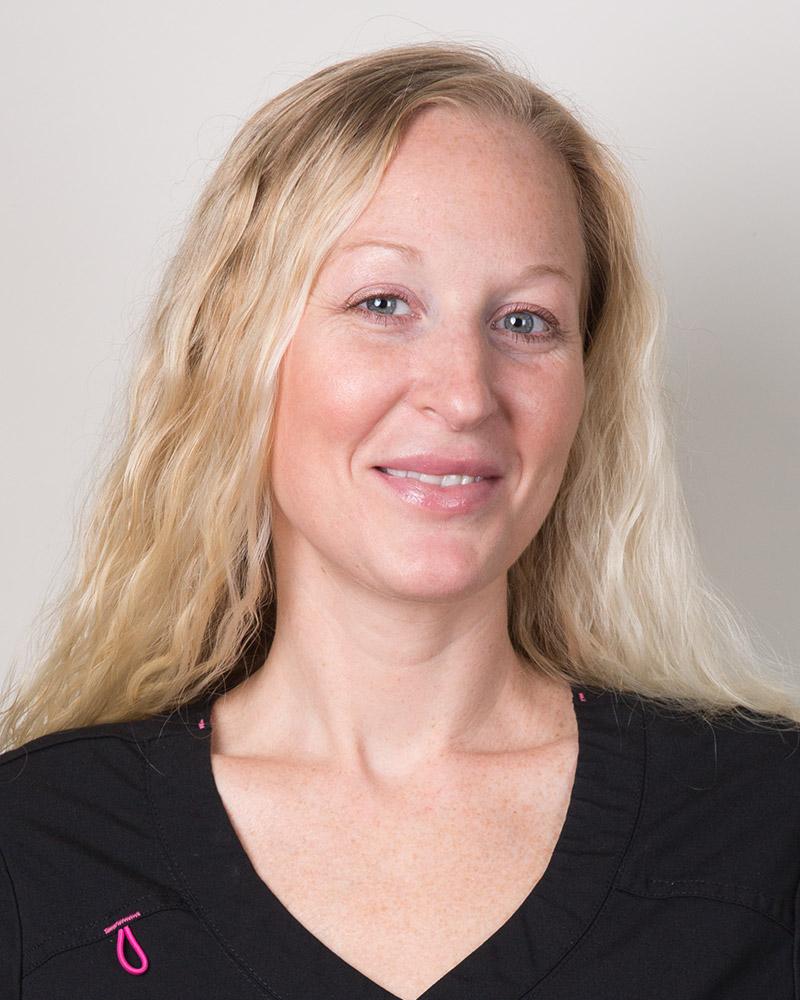 Holly Carroll
Surgical Technologist
Holly Carroll is a certified surgical technologist that graduated with her associates from Sentara College of Health Sciences in 2014. Upon graduation she joined our practice and has grown professionally in the field of plastic surgery. She assists Dr. Hubbard both in the Operating room as well as the office setting. She was born and raised in Norfolk, Virginia and currently resides there with her husband and 3 children. Her hobbies include working out, running, spending time with family and friends, going to the beach, and visiting amusement parks.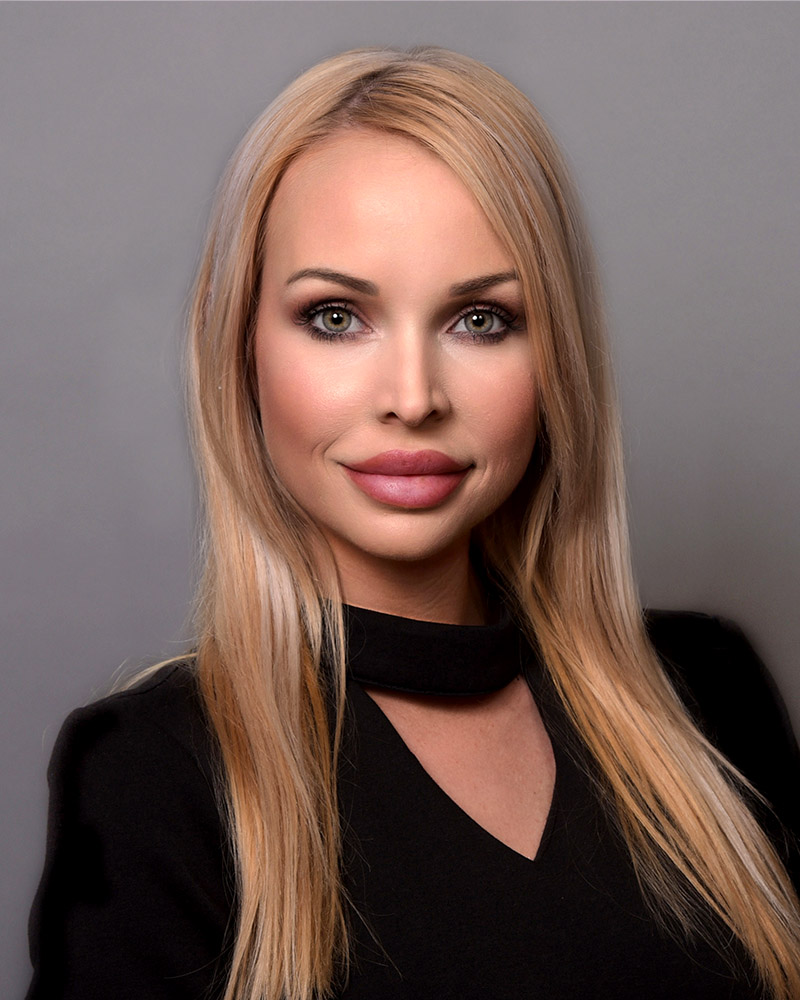 Kara Holt
Master Esthetician
When it comes to all things beauty and skin, Kara is our resident expert. As a licensed Master Aesthetician, she brings a wealth of experience in various procedures such as chemical peels, microneedling, IPL photo facials, and body contouring along with a vast knowledge of and passion for skin care products. Her expertise will come to the forefront as she consults with our patients and analyzes their needs. But what makes Kara special is her approach to patient care. Her goal is to educate and empower clients with a positive self-image through all that she does, giving them the tools and knowledge for a lifetime of healthy, beautiful skin. Her focus is on utilizing proven science and quality ingredients to achieve the best results possible. A Virginia Beach native, Kara loves the water and our warm, sandy beaches.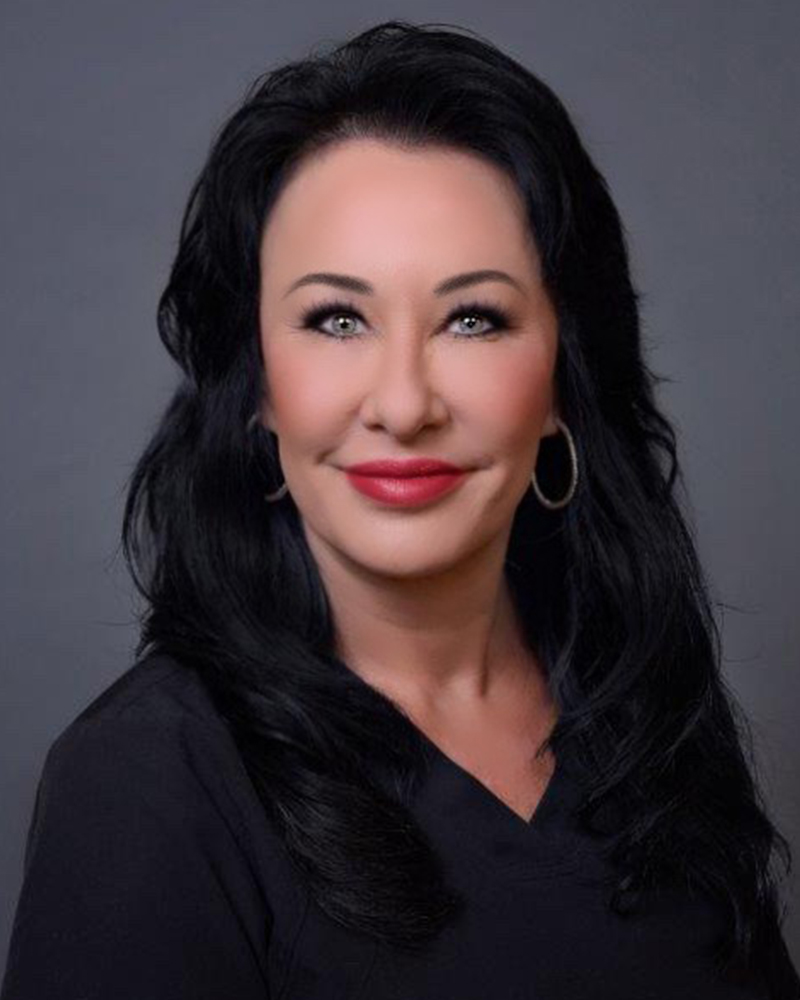 Denise Kail
Nurse Injector
Denise just recently rejoined Hubbard Plastic Surgery after previously working here for 13 years. Denise is an active member of Society of Plastic Surgical Skin Care Specialists (SPSSCS) and has published educational articles within the SPSSCS. Denise has extensive experience with dermal fillers, neurotoxins, skincare treatments, chemical peels, microdermabrasion, and IPL treatments. In her spare time Denise enjoys spending time with her husband, Jeff, and son, Noah. They love going to the family home in the Outer Banks. She is also the President of a non-profit charity that donates shoes to the underprivileged.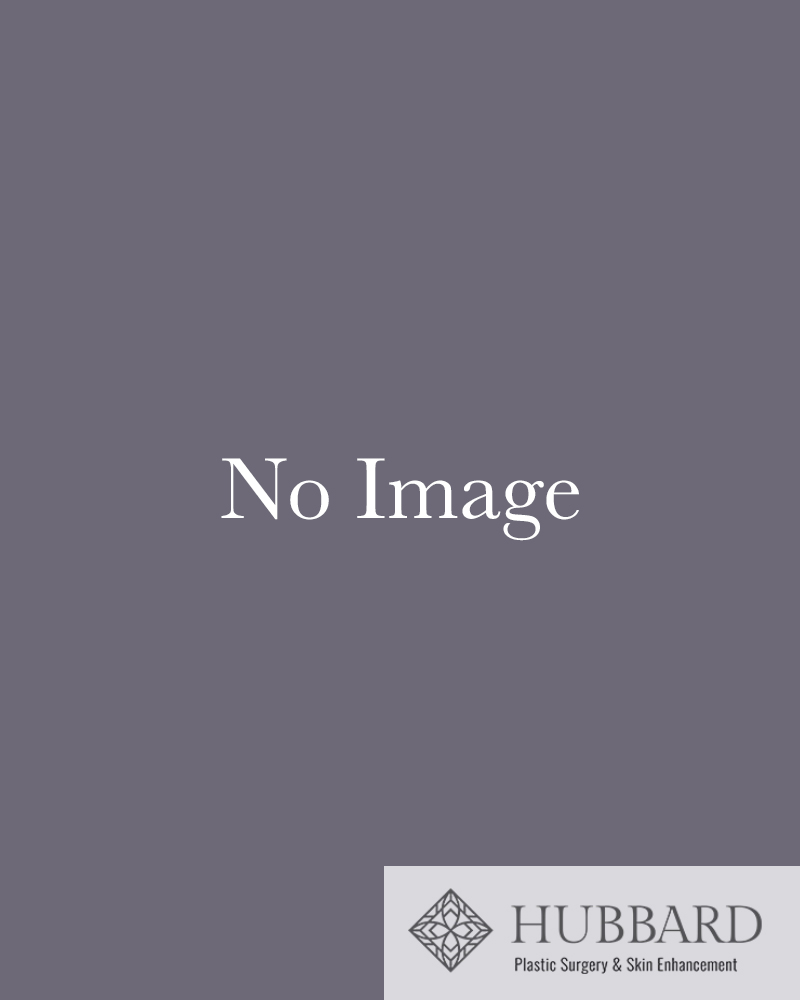 Stephanie Prater
Administrative Assistant
Stephanie Prater is a member of our front desk staff. She enjoys walks on the beach with her husband and her two dogs. Stephanie has 5 years of experience in the medical spa industry and enjoys working with patients and providing a 5-star experience.