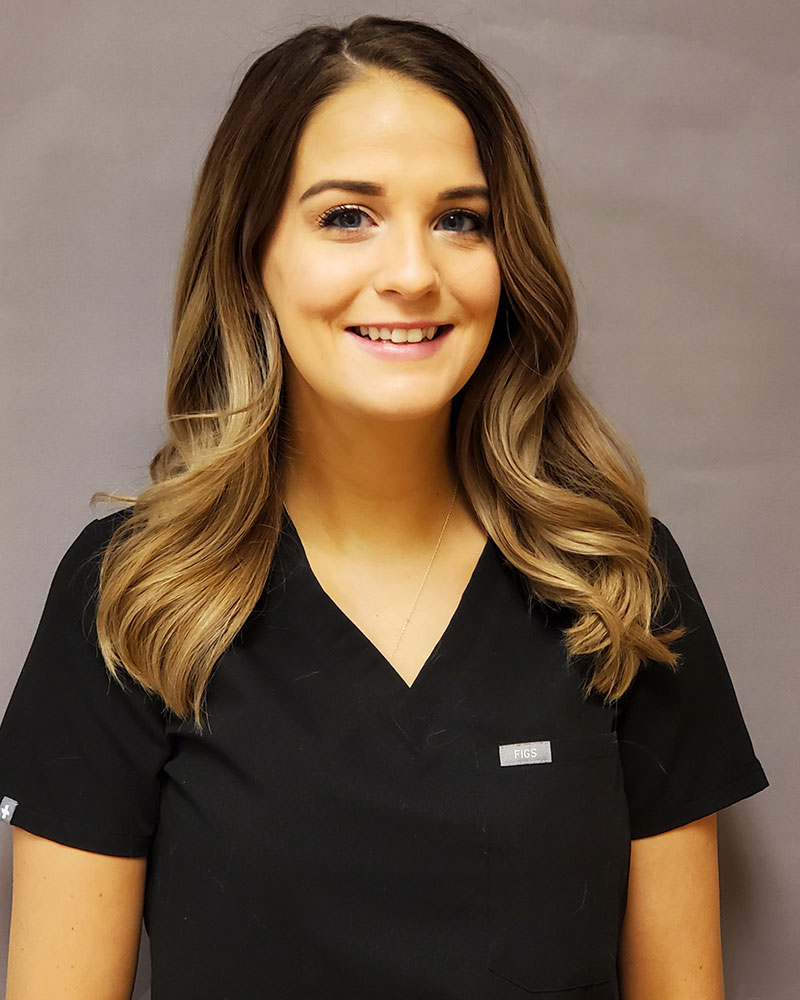 Victoria Hudgins
Certified Nurse Injector
Tori Hudgins is our Certified Nurse Injector, and she has been with Hubbard Plastic Surgery since 2019. She works closely with Dr. Hubbard to give her patients a natural, restorative enhancement with a non-surgical approach. She is an active member of the American Society of Plastic Surgery and has years of experience with dermal fillers, neurotoxins, skincare treatments, PRF, BBL, and Morpheus 8. Tori lives in Virginia Beach with her husband Dylan and Roscoe, their German Shepard. When asked what her favorite part of the job is, Tori says she loves the quality time she spends conversing with patients and the smiles on their faces when they see their results.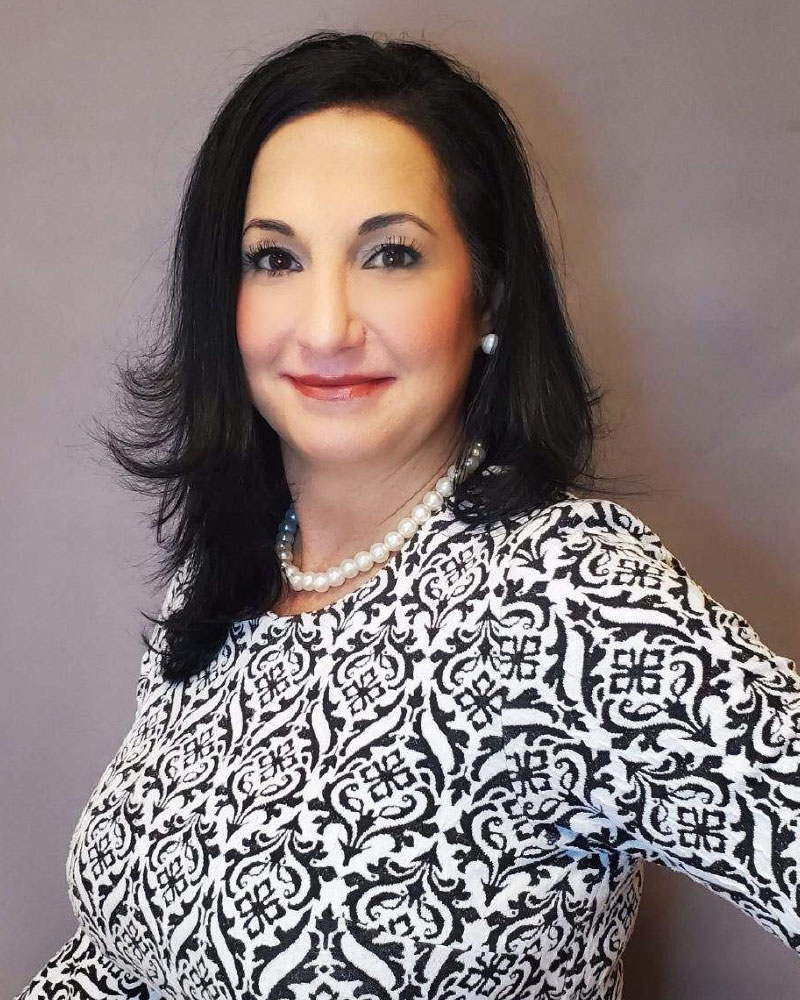 Kristen Gebler
Practice Manager
Kristen brings over 15 years' experience to the Practice. Kristen is committed to patient care and has a strong attention to detail. Being from New Orleans, she has a passion for cooking, entertaining, watching SEC football and refinishing antiques. Kristen enjoys spending time with her Goldendoodle, her husband and their 3 kids.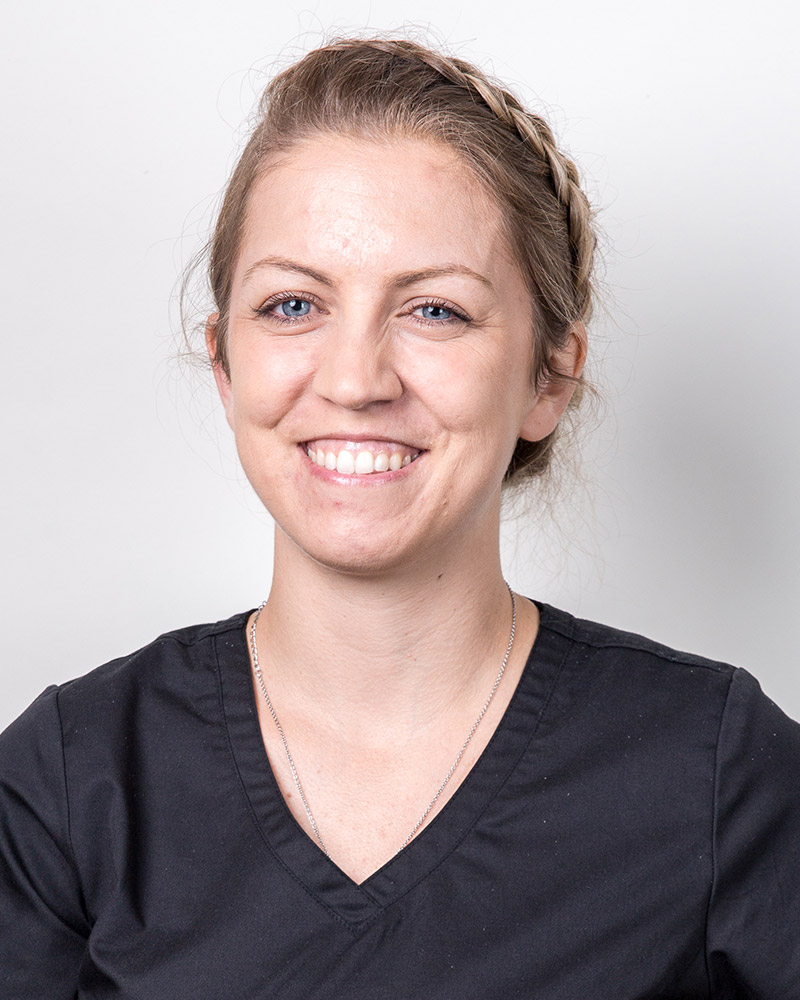 Alex Michael
Clinical/Surgical Administrative Assistant
Alex Michael, a member of our clinical staff, became a Certified Surgical Technologist in 2013 in Beaufort, SC. She joined the practice in August 2018 where she actively assists Dr. Hubbard during many procedures, both in the office and the Operating Room. She is originally from Virginia Beach, but recently moved back to the area after living in Savannah, GA, Sitka, AK, and Laurence Harbor, NJ over the past 9 years. Her husband is active duty United States Coast Guard, which prompted the numerous cross country moves. They have two children and two dogs, Elvis and June. Alex enjoys hiking, fishing, crafting, and spending time with her large family that lives in the Hampton Roads area.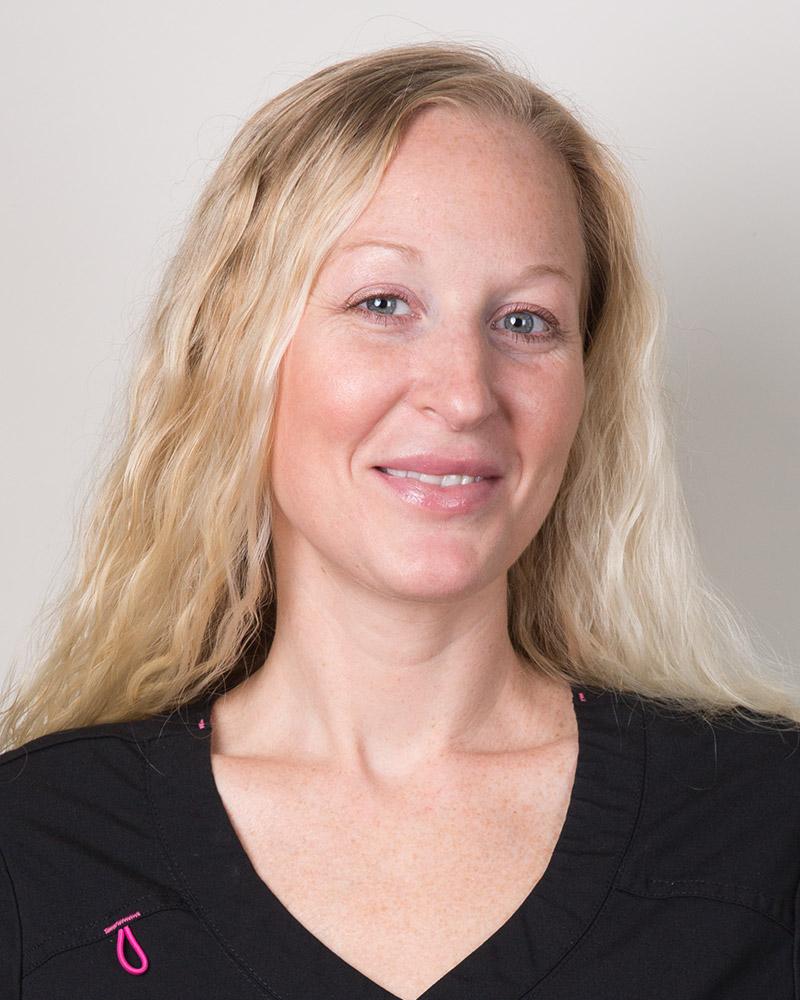 Holly Carroll
Surgical Tech
Holly Carroll is a certified surgical technologist that graduated with her associates from Sentara College of Health Sciences in 2014. Upon graduation she joined our practice and has grown professionally in the field of plastic surgery. She assists Dr. Hubbard both in the Operating room as well as the office setting. She was born and raised in Norfolk, Virginia and currently resides there with her husband and 5 children. Her hobbies include working out, running, spending time with family and friends, going to the beach, and visiting amusement parks.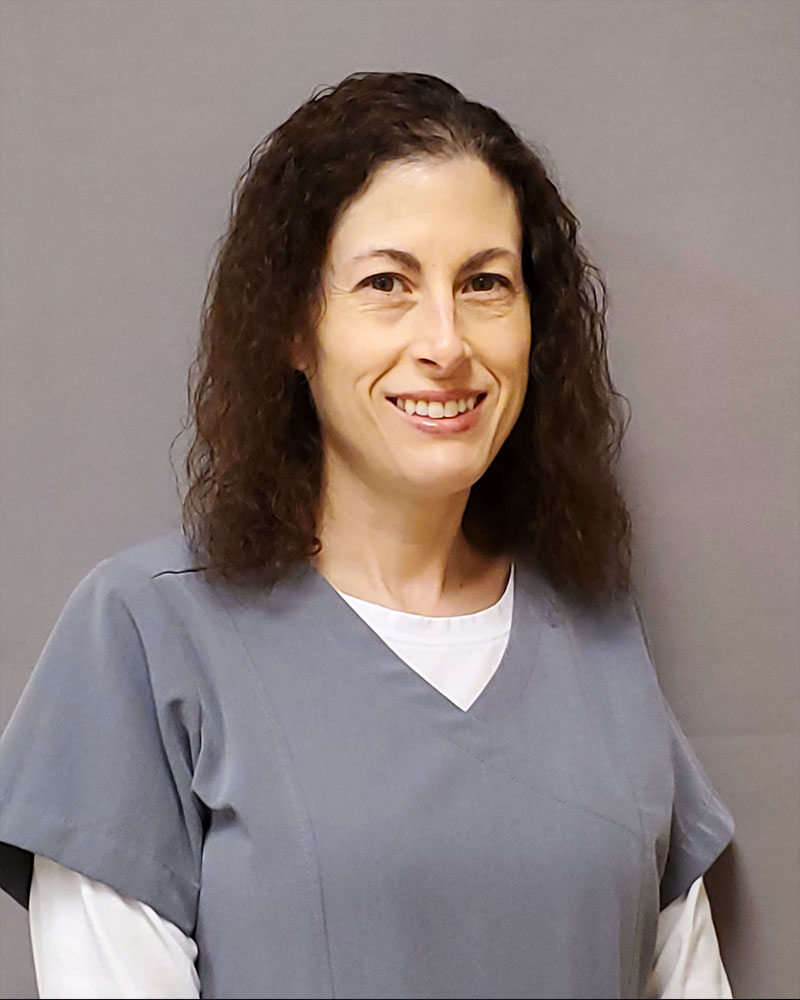 Cathy Chellette
Surgical Technician
Cathy is from Florida and has called Virginia home for the last 16 years. She has 17 years' experience as a Surgical Technician and loves making a difference in her patients' lives. Cathy enjoys going to concerts with her friends and family.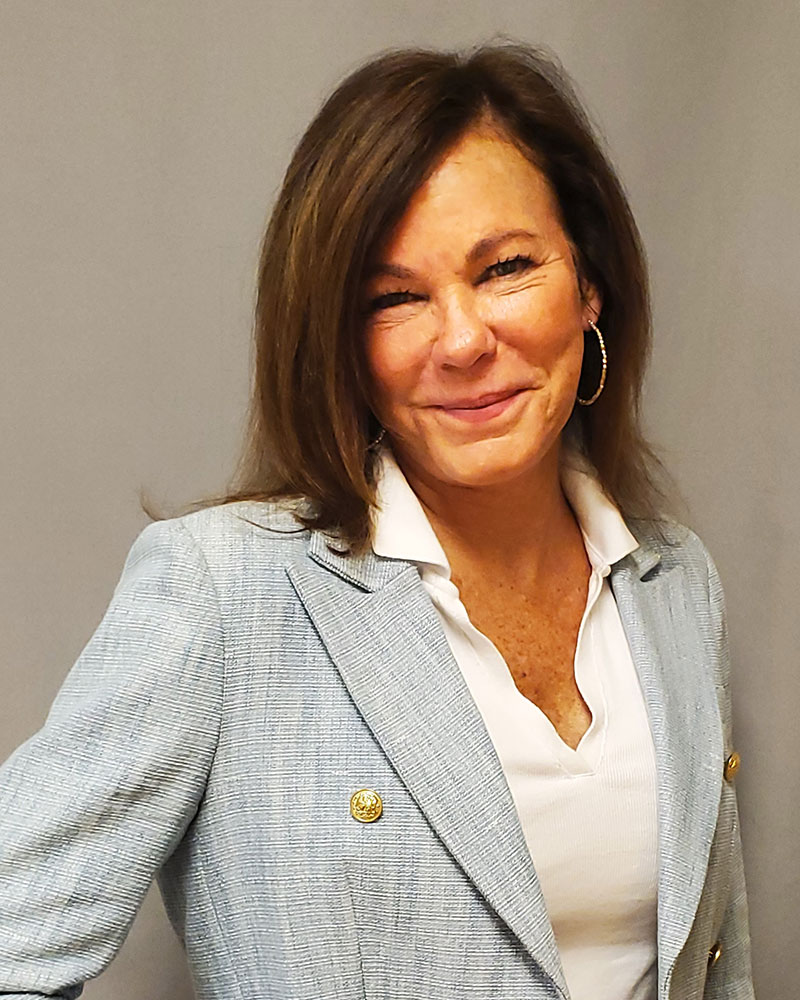 Tricia O'Brien
Front Desk Coordinator
Tricia comes to Hubbard Plastic Surgery with many years of customer service as a former Flight Attendant. As a previous business owner, she's also enjoyed volunteering at CHKD and Cape Henry Collegiate over several years. She was born and raised in North Carolina, loving everything Tar Heel, especially basketball. Her love for sports was an asset in raising her now 3 grown sons in Virginia Beach. She stays active by taking beach walks, bike rides, gym workouts, beach time, all things outdoors. Since joining Hubbard Plastic Surgery, she loves relating to patients and the impact this process has on their lives and being a part of a team that feels like family.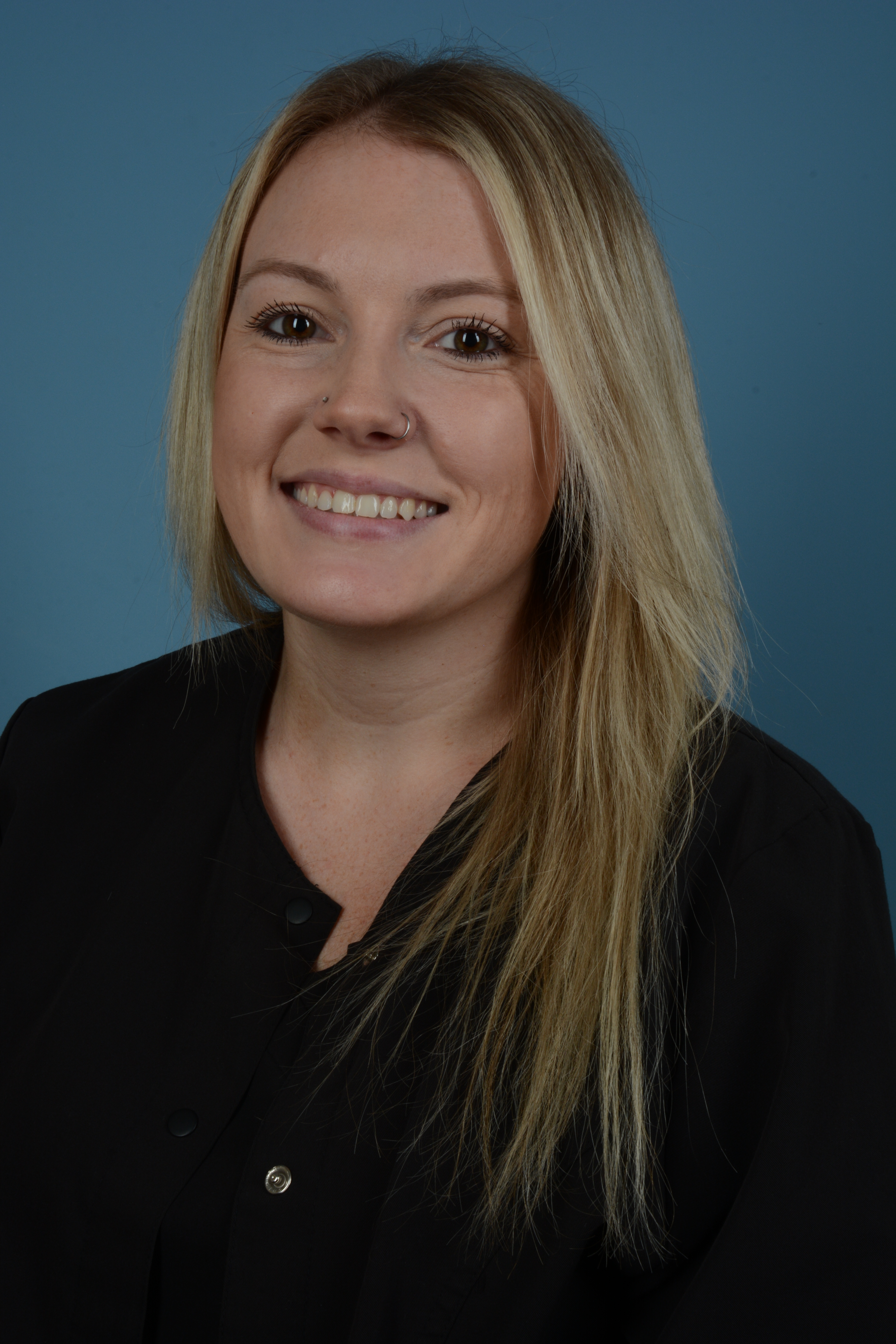 Sarah Jones
Surgical Technician
Sarah joins the practice with over 8 years of experience as a surgical tech in cosmetic surgery. Sarah strives to provide the most comfortable experience for patients as well as their families. She assists Dr. Hubbard in both the operating room and office setting. She was born and raised here in Virginia and resides in Virginia Beach with her husband and 2 daughters. In her spare time, she enjoys playing kickball with her husband, family trips, and spending quality time with her family and their dog Charlie.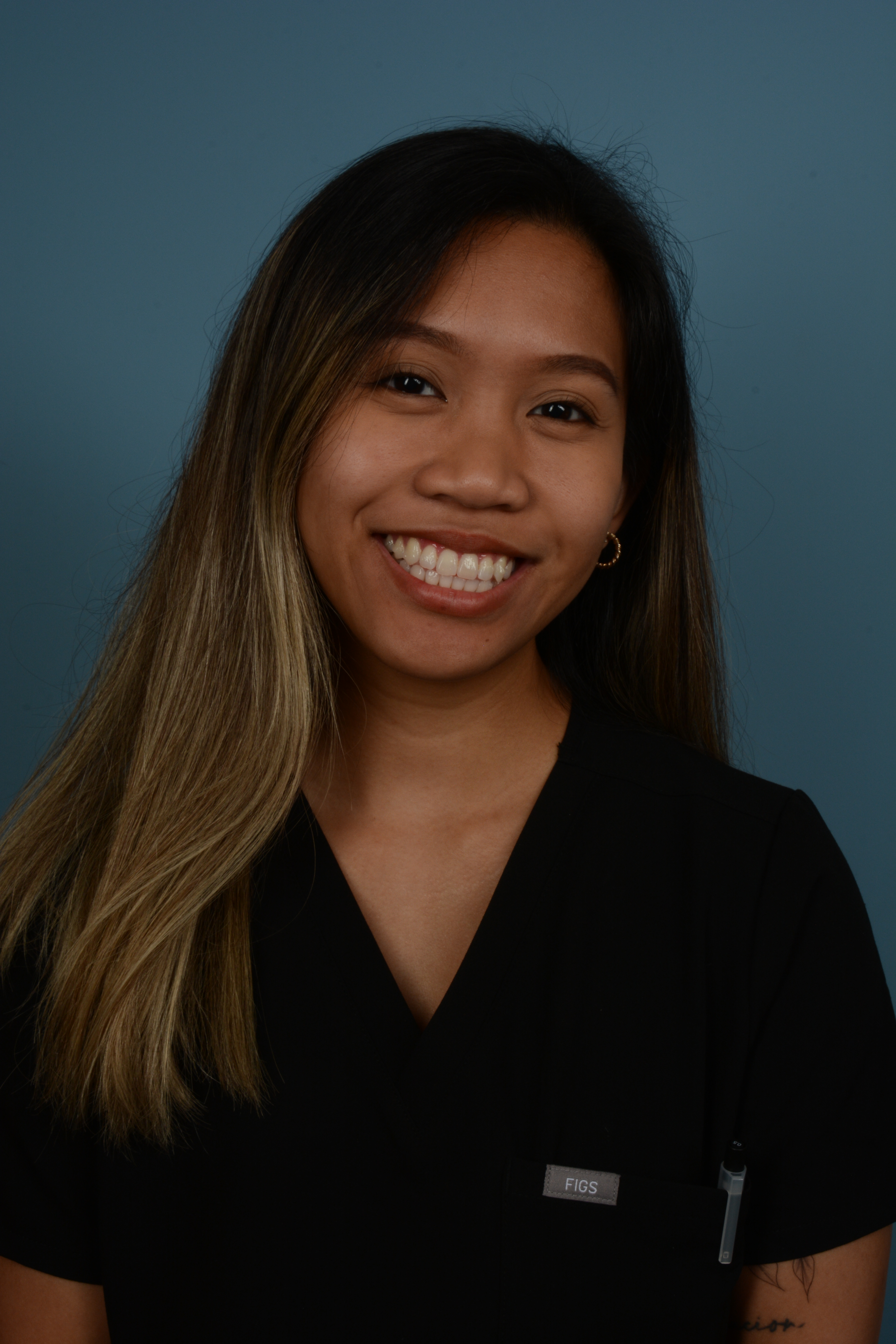 Giane Carla Jornacion Diaz
Surgical Technician
Giane graduated from Sentara College of Health Sciences in 2020. She joins the practice after 2 years of OR experience in a hospital setting. She assists Dr. Hubbard both in the OR suite and office. Giane was born and raised in Norfolk, Virginia with a Filipino ethnic background. In her spare time, she enjoys working out, spending time with her friends and family, and loves to sing.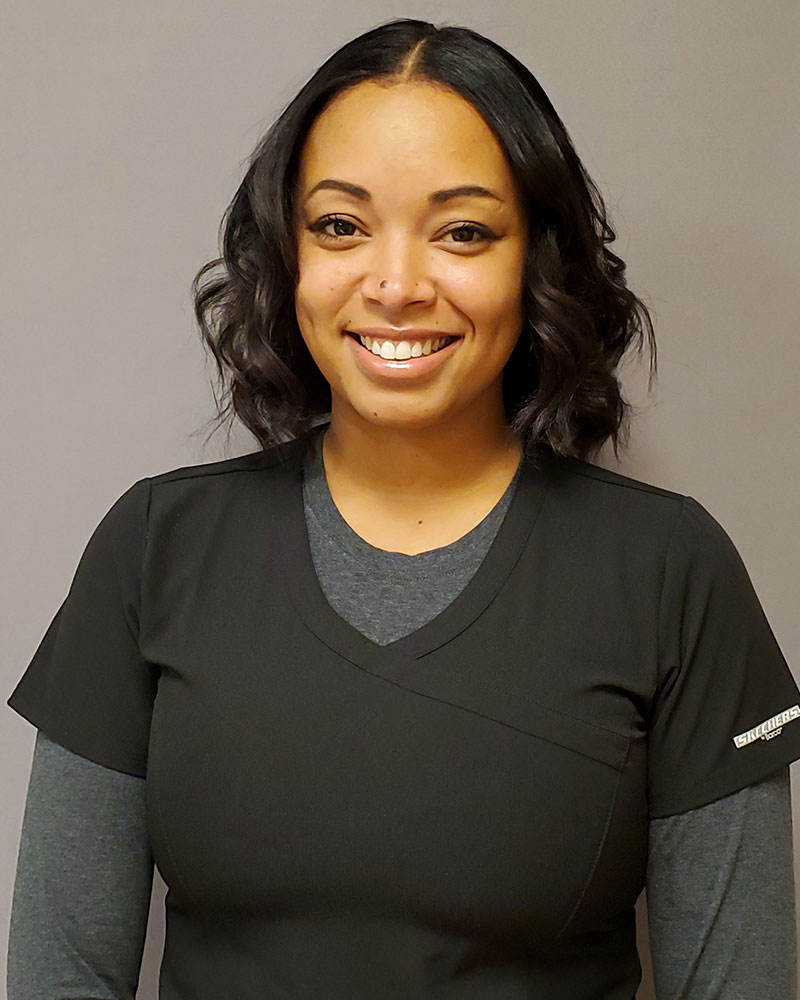 Tasia Jackson
Clinical Coordinator
Tasia is a Certified Clinical Coordinator with over 10 years of experience in Plastic Surgery. She enjoys biking, swimming, and spending time at the beach. Tasia lives in Norfolk with her husband and teenage son.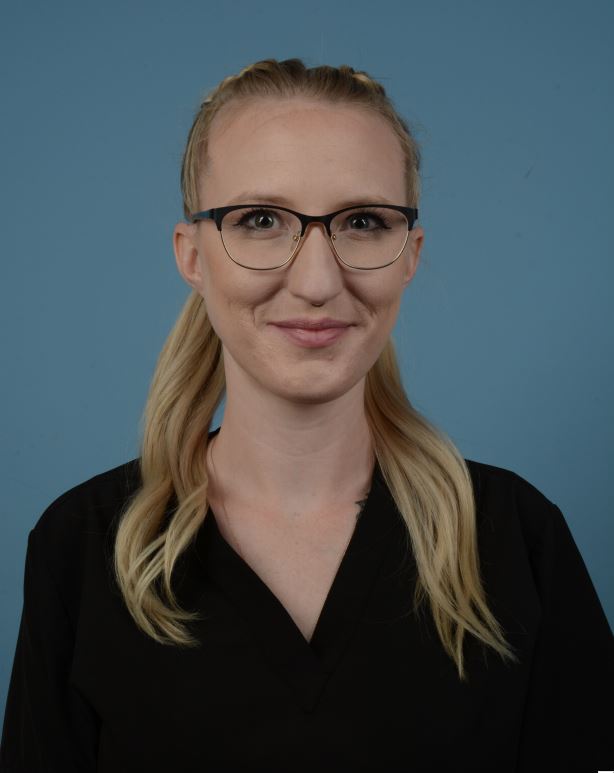 Paige Peyton
Recovery Room RN
Paige is originally from Ohio but settled into Virginia in 2016 after serving five years with the United States Navy as a hospital corpsman. She graduated with her degree in Diagnostic Medical Sonography in 2017 from ECPI University, RN degree in 2019 from ECPI University, and graduated with her BSN in 2022 from Chamberlain University. Paige has 4 years of nursing experience with Sentara working in their Intermediate Care Unit/Stepdown before she started to do travel nursing with cardiac care stepdown units. During her free time, she enjoys spending time with her two dogs, her husband, and her stepdaughter.
© Hubbard Plastic Surgery & Skin Enhancement. All Rights Reserved. Designed & Developed by Studio III
*The persons shown in photographs on this website are stock photography models and are not actual patients of Hubbard Plastic Surgery & Skin Enhancement. Photos in our online gallery are of actual patients of our practice, unless otherwise noted, who have provided consent to display their pictures online.
Privacy Policy