Many of our patients join other rewards programs for continually updated deals & discounts. If you have any questions, contact our offices to learn more about the benefits of each.
Earn points and gain Silver, Gold, or Diamond membership status by earning rewards points on products like Botox, Latisse, Skin Medica, Coolsculpting, Juvederm, and more. Redeem your points at a participating Alle provider like Hubbard Plastic Surgery & Skin Enhancement to save more on your unique aesthetic journey.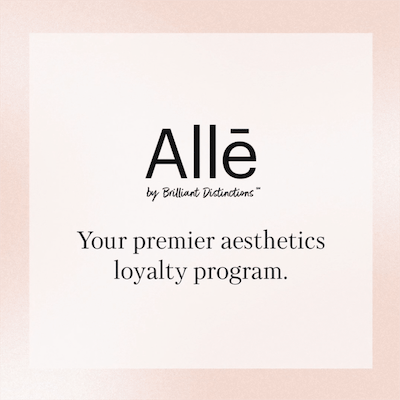 Earn rewards through designed treatment plans built to support your entire aesthetic journey. Save more on Aspire Galderma products like Restylane, Dysport, & Sculptra earning anywhere from 200 to 600 points per visit.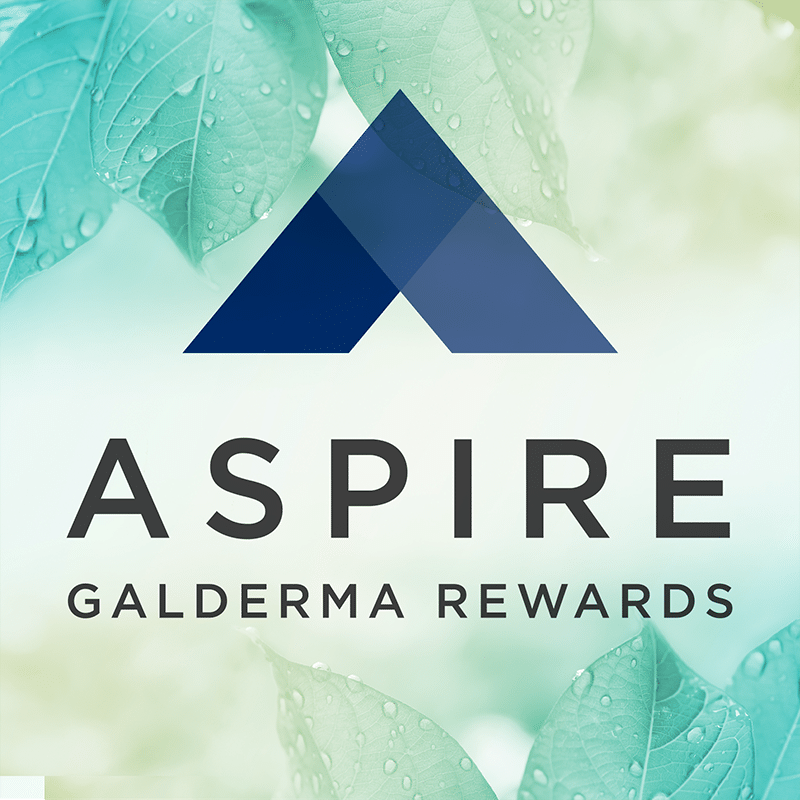 © Hubbard Plastic Surgery & Skin Enhancement. All Rights Reserved. Designed & Developed by Studio III
*The persons shown in photographs on this website are stock photography models and are not actual patients of Hubbard Plastic Surgery & Skin Enhancement. Photos in our online gallery are of actual patients of our practice, unless otherwise noted, who have provided consent to display their pictures online.
Privacy Policy