Women who choose our practice for a Virginia Beach mommy makeover share a desire to regain confidence in their bodies. Pregnancy and childbirth are cherished events, but they take a physical toll on the body that exercise and a healthy diet alone can't undo. Board-certified plastic surgeon Dr. Thomas Hubbard works with you to create a surgical plan that best suits your cosmetic goals.
Women considering a mommy makeover come from throughout Hampton Roads to see Dr. Hubbard. Request a consultation to meet personally with Dr. Hubbard, or call our office at (757) 600-6227 to schedule an appointment.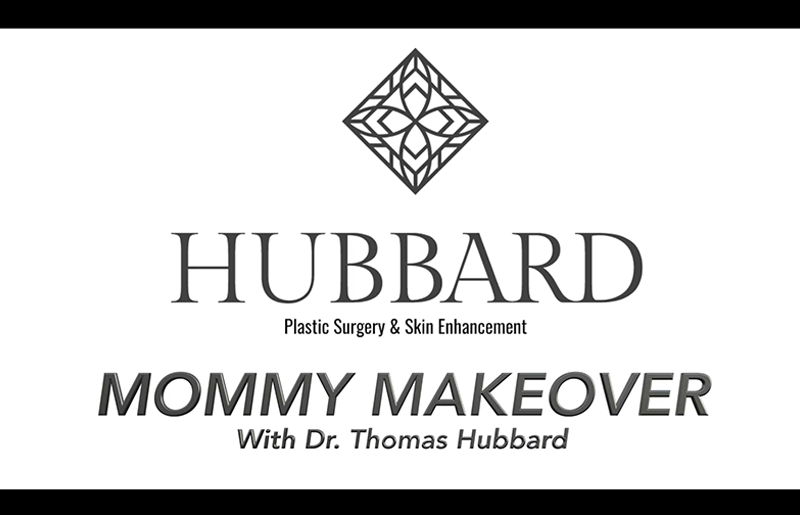 Dr. Hubbard Mommy Makeover Options
Is a Mommy Makeover for Me?
Not all women who have children experience the same physical changes. Genetics and other factors influence how your body bounces back.
Women who benefit from our Virginia Beach mommy makeover usually share these concerns during their consultation with Dr. Hubbard:
Excess skin hanging from the abdomen
Stretched abdominal muscles that cause abdominal prominence
Lost breast volume
Sagging breasts
Pockets of fat on the flanks, lower back, thighs, and other areas of the body
Each woman's particular concerns are discussed along with a thorough physical examination to help arrive at a surgical plan. Dr.Hubbard may recommend performing a single surgery that combines the different procedures, or suggest staging separate operations if he believes that is a safer approach.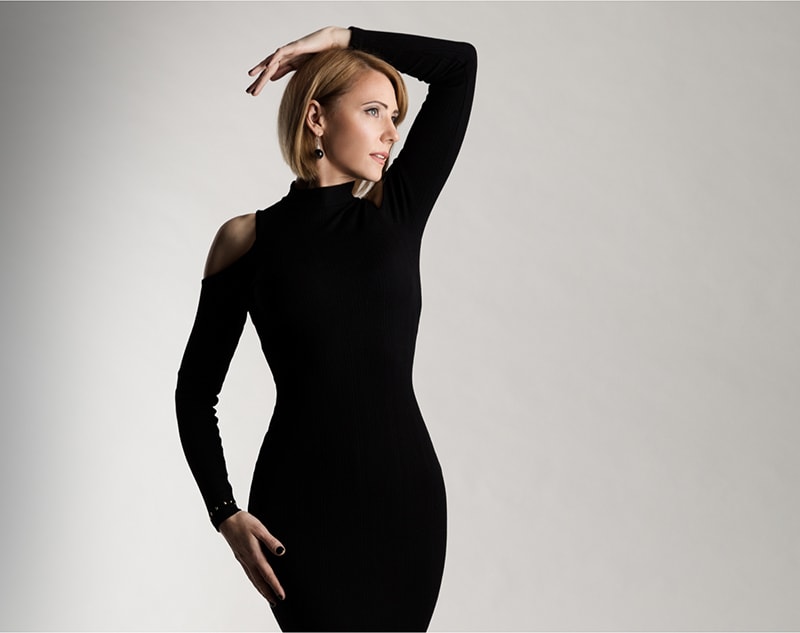 Featured Patient Testimonial
"Dr.Hubbard and his staff were absolutely amazing! I pretty much had a complete mommy makeover. Tummy tuck, breast Aug and lift. I couldn't be more pleased with the outcome and the care that I received."
Read More
Your Procedure
A mommy makeover combines various procedures that address your aesthetic concerns. These are the most common procedures:
Women who want to regain the volume that's often lost after breastfeeding can benefit from breast augmentation. This can be combined with breast lift if also indicated.
Childbirth and the natural aging process cause changes which may affect feminine wellness. The effects of menopause can also cause physical and functional changes, such as excessive dryness. Both situations can rob women (and their partners) of their sense of wellbeing and happiness. ThermiVa® is a nonsurgical option that gently restores vaginal tissue with radiofrequency energy treatment.
A tummy tuck, or abdominoplasty, removes excess skin and repairs the stretched abdominal muscles. Liposuction contours the hips and thighs, even arms, ankles, and calves. Often, Dr. Hubbard uses power-assisted liposuction (PAL). Combined with SAFE Liposuction, it has been shown to remove more fat in an efficient manner and leaves a result that is likely more smooth than other methods.
Multiple areas of liposuction and/or breast augmentation are easily combined with a tummy tuck procedure.
Healing After Surgery
One of the benefits of combining procedures in a single operation is the convenience of only having one recovery time. The nature of each patient's recovery varies depending on the specific procedures performed. If you undergo a full tummy tuck as part of the mommy makeover, plan to take 2 weeks off from work and arrange to have help around the house. If abdominal muscle tightening is included, then you must also avoid heavy lifting, sit-ups, and straining for 8 weeks, but still return to most work in 2 weeks.
You May Also Need to Know
In some cases, a breast reduction is needed for women with overly large breasts that cause discomfort. A breast reduction uses similar incisions to a breast lift.
© Hubbard Plastic Surgery & Skin Enhancement. All Rights Reserved. Designed & Developed by Studio III
*The persons shown in photographs on this website are stock photography models and are not actual patients of Hubbard Plastic Surgery & Skin Enhancement. Photos in our online gallery are of actual patients of our practice, unless otherwise noted, who have provided consent to display their pictures online.
Privacy Policy