Why Choose Dr. Hubbard for
Arm Lift Surgery?
Virginia Beach Plastic Surgeon, Dr. Thomas Hubbard, is an experienced surgeon who has achieved noteworthy results helping patients who have lost a significant amount of weight and suffer from excessive skin laxity. He conducts an in-depth evaluation of each patient to create a customized surgery plan that is personalized to different body types and goals. You can trust him to address your arm lift in Virginia Beach with complete confidence and technical precision. With over 20 years of experience, he understands that every inch of scar tradeoff must be worth it and the scars need to be placed in the most optimal locations.
Dr. Hubbard in Virginia Beach can provide honest, straightforward answers to all of your questions and concerns. Request a consultation online or contact our office by calling (757) 600-6227 to discuss your options.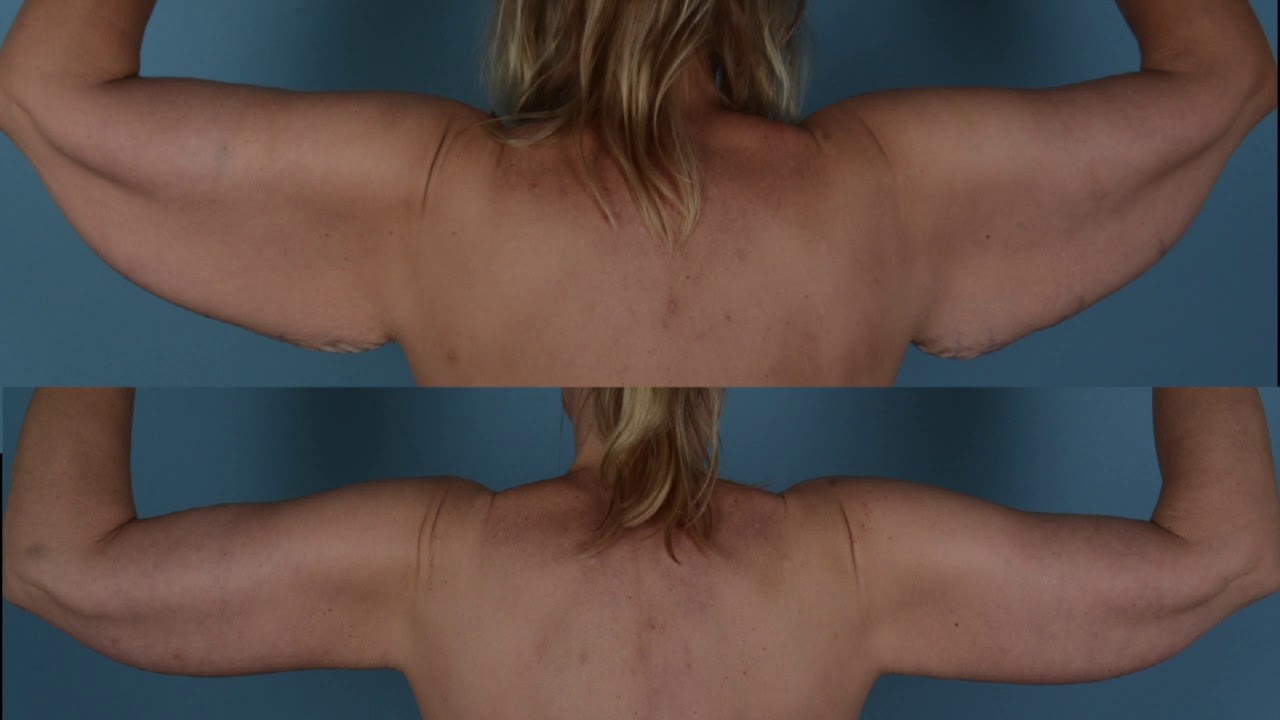 Surgery After Weight Loss Testimonial
Am I a Candidate for an
Arm Lift Procedure?
An arm lift procedure, also known as brachioplasty, reduces excess sagging skin beneath the arm. Skin excision techniques, sometimes with liposuction, are used during this procedure to reduce fat deposits and create more toned contours.
An arm lift can also be used following massive weight loss, in which case a good candidate would be:
A patient who has been at a stable weight for six months. Typically, this occurs about one year after a bariatric procedure such as bypass or banding surgery.
A patients whose arms are too large for their sleeves but have too much excess skin to be treated by liposuction alone.
If a patient has enough skin and tissue laxity will be determined at the consultation. An occasional patient can be treated with a skin excision limited to the armpit. However, most require a scar from the armpit to the elbow and possible past the elbow. Some patients are extrmemely pleased to have skin excised from the side of the chest at the same time. Another option is to have skin removed from the sag of the back with the scar hidden beneath the bra strap. This is called a bra line back lift.
Why Should I Choose Dr. Hubbard for Liposuction?
Dr. Thomas Hubbard performs liposuction to enhance and contour the body. Men from areas like Virginia Beach, Chesapeake and Norfolk choose liposuction to remove stubborn areas of fat that persist regardless of their diet or exercise. During his liposuction procedures, Dr. Hubbard often uses very small cannulas, or tubes, to create precise results. Patient comfort, safety, and results are his primary focus with every procedure.
What are the risks of an Arm Lift Procedure?
Smoking interferes with healing since the blood vessels are constricted, and blood flow is decreased to the healing area.
Anti-inflammatory drugs such as aspirin and other medications cause increased bleeding and should be avoided.
Patients with Hidradenitis Suppurativa, an infection in the armpit sweat glands, should delay surgery until their infection is treated.
Patients who have had a mastectomy or breast cancer surgery are at risk of chronic arm swelling.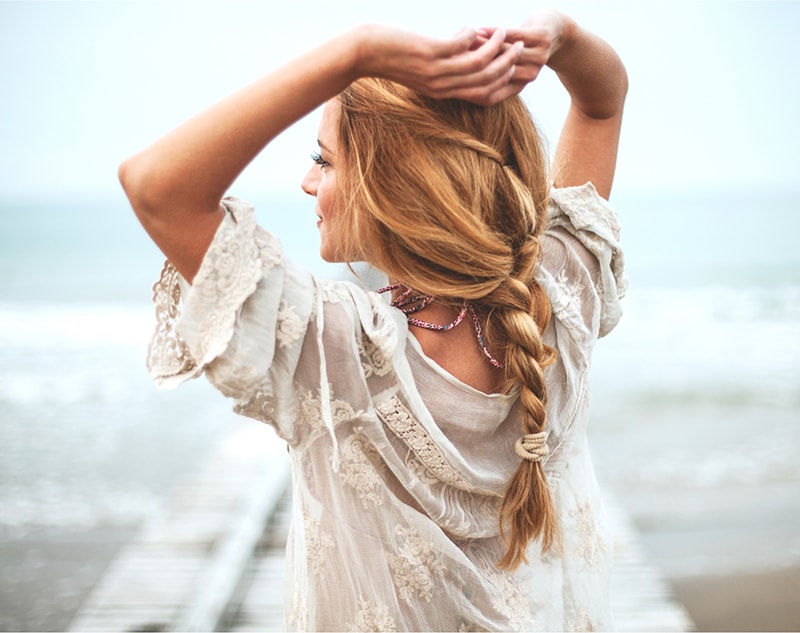 What Kind of Scarring Can I Expect?
Our Virginia Beach arm lift exchanges loose skin for scars. Almost all of our well-chosen patients find the scars to be preferable to the excessive loose skin. The scarring which can extend past the elbow typically heals well and continues to improve even after 2 years.
What Can I Expect During the Procedure?
During the surgery, Dr. Hubbard carefully removes excess skin and fat while cauterizing and stopping any blood vessels and bleeding.
The wound is closed with several layers of sutures and lightly dressed.
The arm is placed in compression sleeves.
The sutures will dissolve on their own.
There may be bruising up to a month after surgery.
Swelling resolves in 6-12 months.
You may have feelings of numbness that usually resolves with time.
© Hubbard Plastic Surgery & Skin Enhancement. All Rights Reserved. Designed & Developed by Studio III
*The persons shown in photographs on this website are stock photography models and are not actual patients of Hubbard Plastic Surgery & Skin Enhancement. Photos in our online gallery are of actual patients of our practice, unless otherwise noted, who have provided consent to display their pictures online.
Privacy Policy