Goodbye Masks, Hello Beautiful Lips
Now that we can once again wear our favorite lipstick and show off our smiles, women are asking about lip enhancement procedures and what type of treatment is the best.A complimentary consultation with one of our nurse injectors will give you a customized plan to meet your goals. Here are a few questions we are commonly asked about lip procedures. Feel free to email us at [email protected] if you have more questions or would like to schedule your visit
What Does A Lip Flip Do?
Botox is often used in the forehead to relax muscles and smooth wrinkles. In a similar way, a small amount can be injected into the upper lip to relax the muscle causing the lip to lift up or "flip".
How Is It Performed?
The upper lip is injected along the border with a small amount of Botox, usually 8-12 units.
Who is a Good Candidate?
Patients who are concerned with a gummy smile are great candidates because they typically are not seeking larger lips. Patients who are looking for a more subtle change and do not want filler are also very happy with a lip flip.
How is Lip Flip Different Than Lip Enhancement?
A lip flip is more about shape and the appearance of fullness. A lip enhancement actually injects a substance, hyaluronic acid (HA)into the lips to create fuller and plumper lips.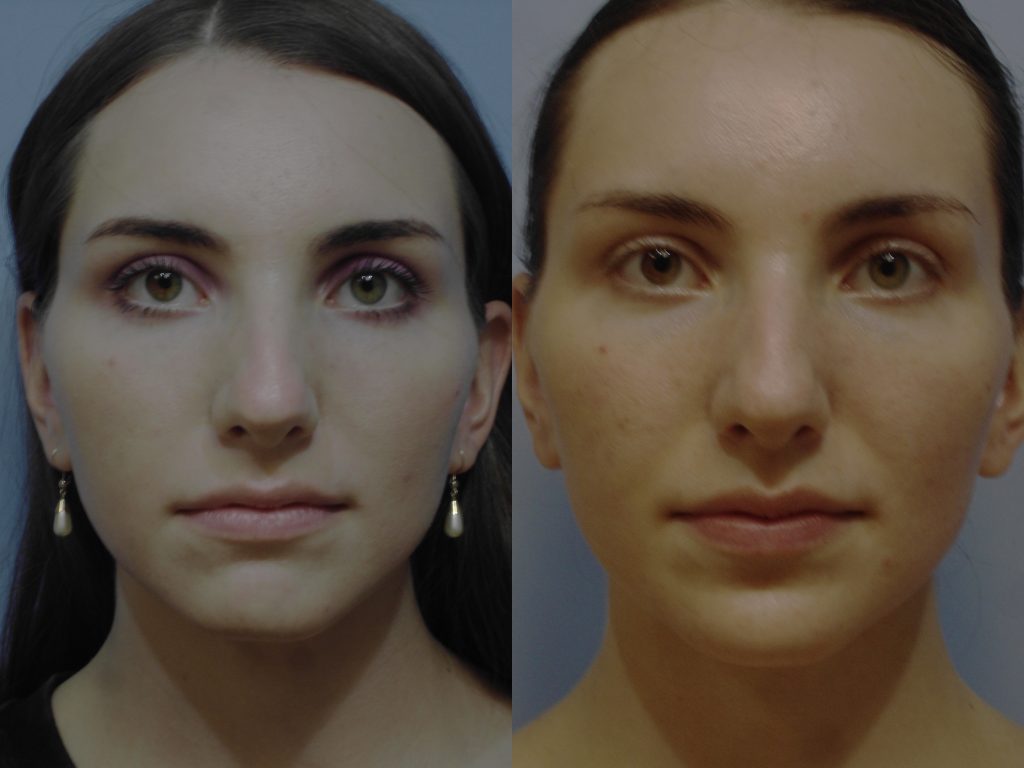 This young woman in her early twenties wanted a "lip flip". In the first set of photos, Botox was injected into her upper lip. Only 8 units were needed to relax her upper lip, causing it to lift upward or "flip".
For some patients this is exactly what they are looking for, a subtle change. This patient, however decided she wanted more projection to her lips as well. This is only accomplished with filler. So, she had Juvederm Ultra Plus injected to enhance the volume of her lips, which is shown in the second set of photos.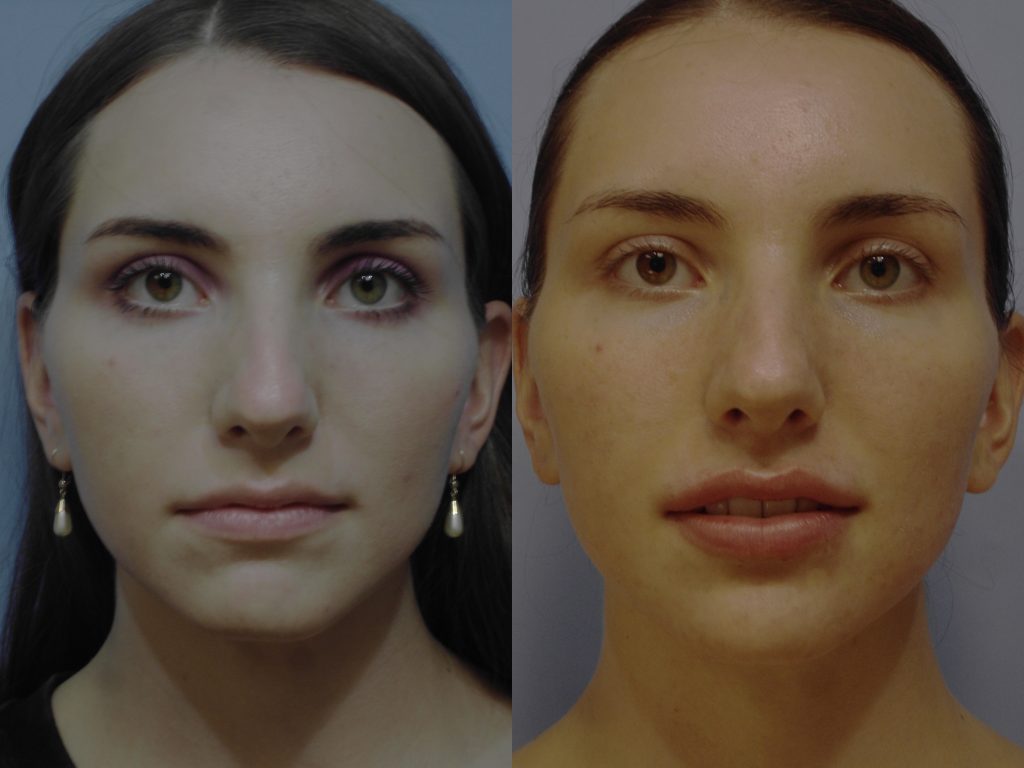 How Long Does It Last?
A lip flip usually lasts 3-4 months, whereas filler can last 6-9 months.
When Will I See Results?
A lip flip is most evident 10-12 days after treatment. Lip filler is seen immediately and can be swollen for 4-5 days. The best result with filler is seen at 2 weeks.
How Much Does It Cost?
A lip flip is around $200. Lip augmentation depends on the amount of filler used and typically range$700-$1400with longer lasting results.
Is It Only For The Top Lip?
A lip flip is only noticeable in the top lip. Filler can be done in top lip alone or both upper and lower for patients who desire this.