Body Contouring Options: Liposuction & CoolSculpting
Body sculpting has taken the world of aesthetic enhancement by storm. CoolSculpting and liposuction are the two most commonly-requested body contouring procedures – but which treatment is right for you? While CoolSculpting is non-invasive and involves freezing away excess fat, liposuction could be the best way to achieve a trimmer, more appealing figure you envision for yourself.
Who is the best candidate for CoolSculpting?
CoolSculpting is an exciting development in aesthetics, a non-surgical treatment that works by applying controlled cooling to a fatty area by gently suctioning the fatty zone into a treatment device. The freezing effect is then applied, destroying up to 25 percent of the fat cells, while leaving the surrounding skin and tissue unharmed.
This innovative treatment is a popular way for those who are close to an ideal weight but have pockets of fat that just refuse to disappear, no matter how much they diet or exercise. The most commonly treated areas that can be trimmed with this procedure are: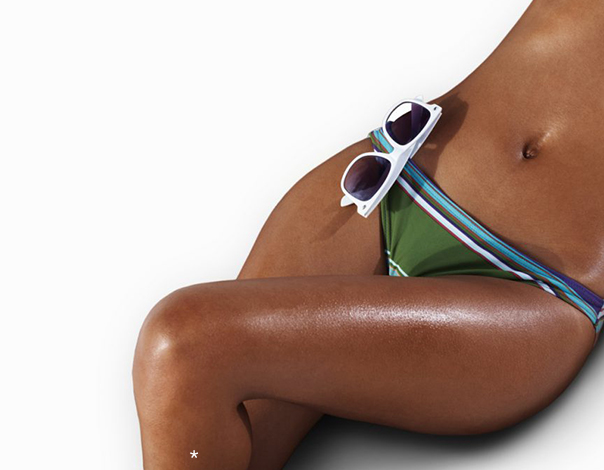 Love handles
Abdomen
Thighs
Upper arms
Double chin
Ankles
Who is the best candidate for liposuction?
Some people who want a more sculpted body are better candidates for lipo. Why? They have greater quantities of fat around the body, on back, sides, and front. As liposuction allows for a more customized fat removal, and in greater quantities, it may be appropriate if you are in this condition and ready for a significant change. Liposuction can be performed on many body areas, including:
Neck
Arms
Chest
Abdomen
Thighs
Calves
Double chin
Bra fat
Pros and Cons: Lipo vs. CoolSculpting
Each procedure has its pros and cons. Understanding the difference in how the procedures work can help you reach a smart decision.
Pros of Liposuction
Liposuction achieves long-lasting results more quickly than can be achieved with CoolSculpting.
Liposuction allows for a more extensive removal of fat from more areas of the body.
Modern liposuction is more effective and has a shorter recovery time than in the past.
The fat cells removed will never return.
The fat can be purified and used to enhance other body areas, including face, and buttocks.
Cons of liposuction
After liposuction, you will need 5 – 7 days to recover.
You will need to wear a compression garment during healing.
You may experience swelling and bruising after your treatment.
Pros of CoolSculpting
Requires less time to perform.
Is non-invasive – no incisions.
No downtime.
Appropriate for candidates with very localized areas of fat, who are at a healthy weight.
The frozen fat cells are naturally shed by the body over the weeks and months ahead.
Does not affect surrounding tissue or skin.
The fat cells frozen and shed by the body never return.
Cons of CoolSculpting
Not appropriate for people with more fat, on more areas of the body.
Often requires several treatments to achieve optimal results.
The results take time to become visible, with first results appearing at about three to four weeks, and final results at four to five months after treatment.
A sculpted body can be yours.
Visit with us at Hubbard Plastic Surgery and the Aesthetic Center to find out which procedure will achieve your vision. Dr. Hubbard is a double board-certified plastic surgeon who has achieved acclaim for his excellent aesthetic work, both surgical and non-surgical. Your body sculpting treatment, when performed at his private, luxury clinic, will be performed correctly and with the most stringent health and safety protocols in his AAAHC accredited outpatient surgery suite. You will be treated by a truly accomplished medical professional who genuinely cares about you, and your results.
We focus on achieving outstanding results in body contouring.
We will evaluate your current condition and the fat deposits you want to remove, discuss what your vision is for your body, and will guide you to the most effective procedure that will help you achieve a slimmer, more sculpted, attractive figure.