Hubbard Plastic Surgery
Summer Specials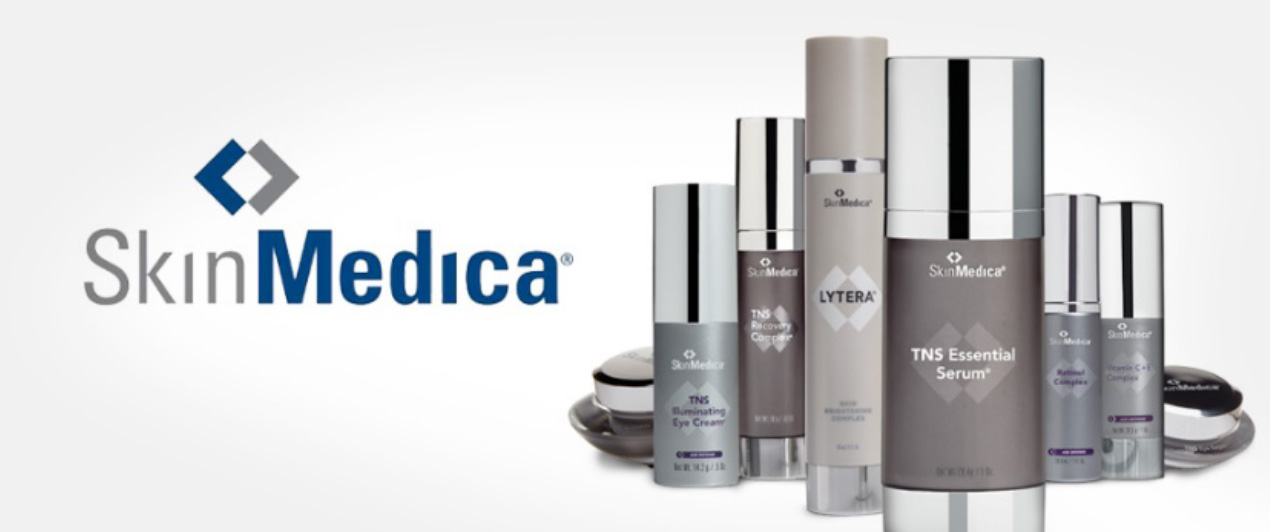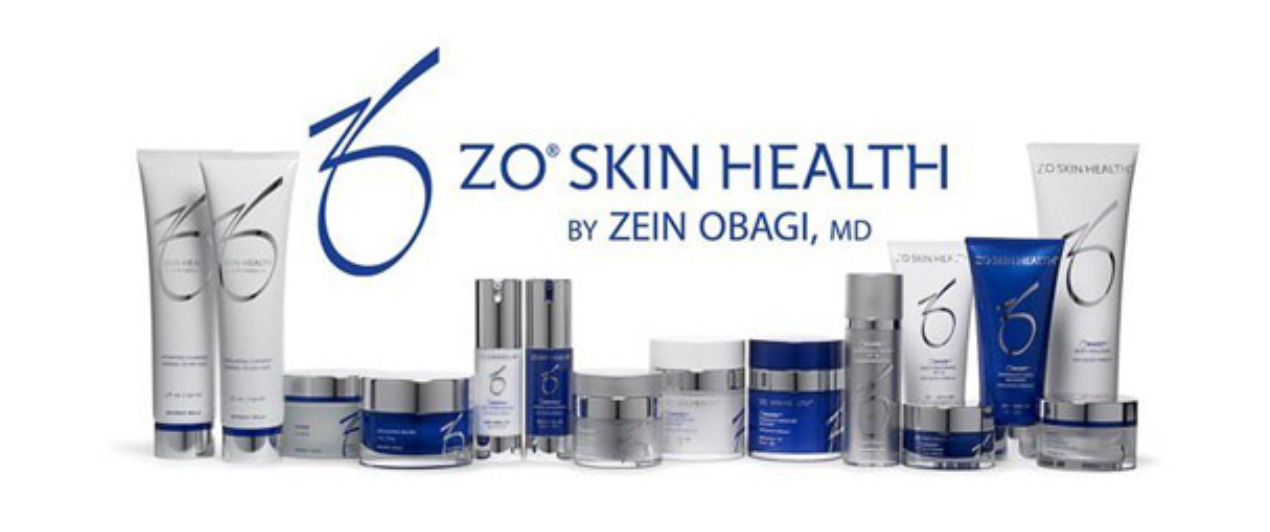 Running low on your favorite skincare products?
YOU'VE GOT OPTIONS!
We're still offering Curbside Beauty or Purchase Online by clicking the links provided below.
Curbside Beauty How To:
- Call the office (757) 697-1900 with your product needs.
- Provide your credit card information as well as a pick-up date & time.
- When you arrive, call us to let us know you're here.
- We'll bring your product(s) out to you.
If you prefer your product(s) to be shipped to your doorstep:
Shop SkinMedica
hubbardplasticsurgery.brilliantconnections.com/
Shop ZO
zoskinhealth.com/drthubbard